Sedona AZ (February 14, 2013) – The City of Sedona is seeking proposals from individuals residing in the Verde Valley to coordinate the City's Artist in the Classroom Project for FY 13-14. This city-funded project provides quality arts education for students in Sedona from August 2013 to May 2014.
In addition to coordinating artists with the local schools, the Arts Education Coordinator provides a mid-year report in January and final report in June with information including the number of artists and students participating in each school, number of artist hours, associated funds for each school, and overview of teacher and artist surveys.
Proposals must be submitted in a sealed envelope marked REQUEST FOR PROPOSAL – ARTS EDUCATION COORDINATOR by Friday, March 29, 2013, 5 p.m. to: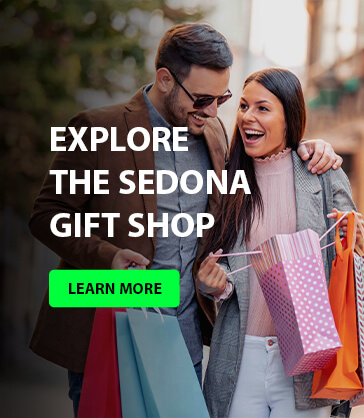 City of Sedona
Arts & Culture Division
102 Roadrunner Drive
Sedona, AZ 86336
Please visit www.SedonaAZ.gov/arts for further proposal information as well as additional detailed descriptions regarding the project.