Individuals Who Have Not Applied, Should Now; Supreme Court Eviction Ruling Will Not Impact Access to Funding
Supreme Court Ruling Ending Eviction Moratorium Does Not Impact Access to Funding
Phoenix AZ (August 28, 2021) – Financial rental assistance for individuals facing eviction is still available and those who are in need and have not applied are encouraged to do so. Applications that are pending will continue to be processed, said Cynthia Zwick, executive director at the anti-poverty nonprofit Wildfire.
"Money is still available and more money is coming," Zwick said. "The end of the eviction moratorium has nothing to do with the rental assistance process. It impacts the eviction process and puts thousands of families in Arizona and millions across the country at risk of eviction, homelessness and wider exposure to the COVID Delta variant."
The U.S. Supreme Court on Thursday ruled that the latest federal moratorium on evictions exceeded Centers for Disease Control and Prevention authority and cannot continue, effective immediately. The Court ruled that if a "federally imposed eviction moratorium is to continue, Congress must specifically authorize it."
"It is critical for both tenants and landlords not to abandon the rental assistance process because that process will continue," Zwick said. "If an application is pending, we will continue to process it and get the money out as soon as possible. Those who need help and haven't applied, should do so now."
To find out where applications can be submitted, visit https://housing.az.gov/general-public/rental-assistance-resources-eviction-prevention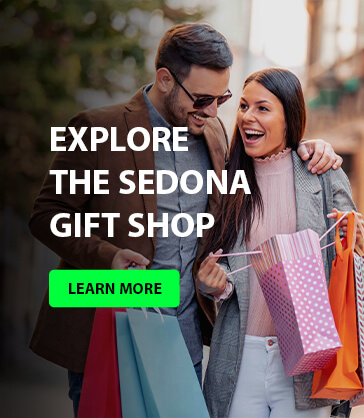 Zwick encouraged individuals facing eviction to continue "talking to their landlords to work out opportunities to stay, to prevent evictions and to continue working out payment plans for those who are behind in their rent."
Tenants who have applied to Wildfire are encouraged to share a screenshot of the application status with their landlord to certify that the application is completed and waiting for review. If rent assistance is approved, depending upon the entity providing the assistance, the tenant and landlord may be able to obtain a copy of the approval letter stating the amount of assistance that will be covered. Tenants also may request a copy of the letter.
"We want tenants and landlords to know exactly where they are in the process," Zwick said. "As soon as an application is approved, the applicant and the landlord will be notified so that both sides of the assistance are aware of what they will be receiving."
For individuals who have been approved for funding but haven't received payment yet and are evicted, or those who may have an eviction on their record and are struggling to find housing, extended-stay hotels "might be an alternative for temporary assistance because they qualify for support," Zwick said.
Individuals or families that have been or will be evicted but have already paid the past-due rent should ask their landlord to vacate the judgment with the court to remove it from their records.
For more information about Wildfire, visit www.wildfireaz.org.