Verde Valley AZ (May 27, 2015) – Interested in Fundraising and Nonprofit Work? Don't miss the 2015 Arizona State Conference this July in Prescott, Ariz. The Association for Fundraising Professionals – Northern Arizona Chapter is hosting the 2015 Arizona Statewide Conference on Fundraising July 23-24 at the Prescott Resort. The conference is intended for professionals in the nonprofit industry, but anyone can attend with interest in the nonprofit sector. Board members, community volunteers and philanthropist will gain additional skills to work effectively in the nonprofit industry with confidence. The conference allows for full conference registration, or one-day attendance.  Topics include: "Truth, Transparency, and Overhead," "The Seven Faces of Philanthropy," and "Successful Grant Writing – Elements of the Winning Proposal." For more information and to register go to: http://bit.ly/AFPAZ2015. 
The AFP Northern Arizona Chapter was established in 1992, and serves all of northern Arizona including Flagstaff, Grand Canyon, Kingman, Prescott, Payson, the Hopi Reservation, the Navajo Reservation, Show Low and the Verde Valley. One of three AFP chapters in Arizona, this chapter prides itself on having fun while learning, networking and supporting ethical and effective fundraising.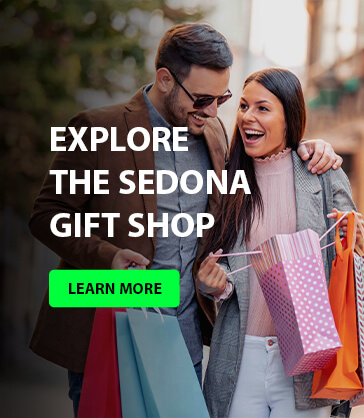 Since 1960, the Association of Fundraising Professionals (AFP) has inspired global change and supported efforts that generated over $1 trillion. AFP's over 33,000 individual and organizational members raise over $100 billion annually, equivalent to one-third of all charitable giving in North America and millions more around the world. For more information or to join the world's largest association of fundraising professionals, visit www.afpnet.org.