Sedona AZ (May 20, 2014) – When hospital emergency department personnel are faced with unruly, difficult people, many times police officers are called in for assistance.   Over the past two years, police departments in Cottonwood, Prescott Valley and Prescott report a dramatic 25% decrease in calls from hospital emergency departments.
According to MATFORCE Co-Chair and Cottonwood City Manager Doug Bartosh, "As the former Cottonwood Police Chief I can tell you how difficult these situations can be for hospitals, officers and for the people involved.  A 25% decrease in calls is an important measurement of progress in our communities' health and safety.  I believe recent projects spearheaded by MATFORCE to reduce synthetic drug use and prescription drug abuse have contributed to this marked improvement."
Use of synthetic drugs, such as bath salts and spice, skyrocketed in 2011.  Emergency department personnel were faced with many agitated and unruly people seeking help from the traumatic effects of the drugs.  MATFORCE, community leaders, medical professionals, government and law enforcement worked together over many months and in August of 2012 all synthetic drugs were banned in Yavapai County. 
Prescription drug abuse was reaching epidemic proportions at the same time, impacting hospital emergency departments as well.  In July, 2012, Yavapai County was chosen to lead the state's first Prescription Drug Misuse and Abuse Initiative.  MATFORCE served as the coordinator for the year-long pilot project.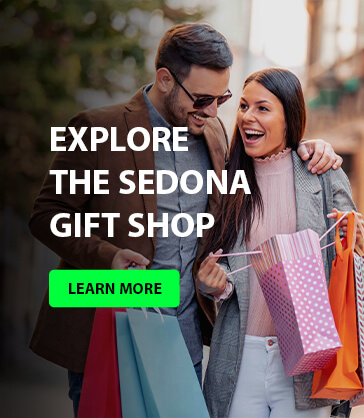 Harry Alberti MD, MBA Chief Medical Officer of the Verde Valley Medical Center in Cottonwood said, "In my opinion, the reduction is due mainly to the decrease in synthetic drug use in our community. The new guidelines for prescription of narcotic drugs could be a minor factor in this decrease. Our ED physicians have been pleased with the new guidelines used as they have been able to refer to them when deflecting the continuous inappropriate requests for narcotic prescriptions."
For more information on MATFORCE prevention projects visit matforce.org.