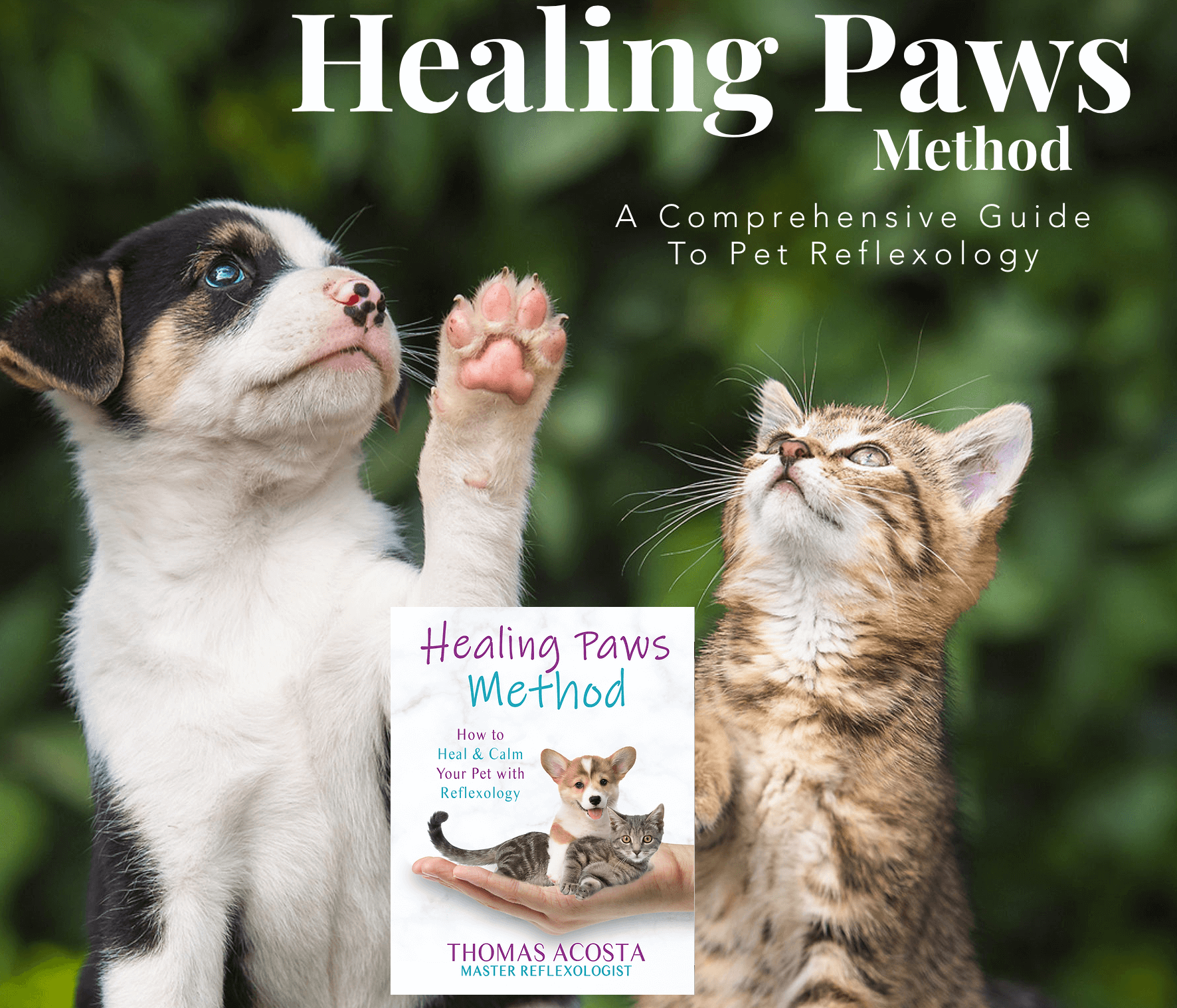 Phoenix AZ (January 13, 2012) – The Arizona Independent Redistricting Commission has scheduled a meeting for Tuesday, Jan. 17, in Tempe.
The panel will meet at 9:00 a.m. at the Sheraton Phoenix Airport Hotel, 1600 S. 52nd St. The agenda includes discussion and possible action regarding technical changes to the congressional- and legislative-district maps. There also is a chance the commissioners could approve final maps.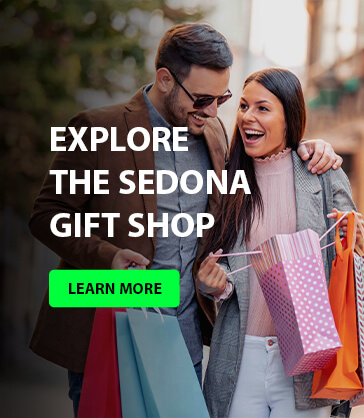 Agendas are available at azredistricting.org/Meeting-Info/default.asp. Meetings are open to the public. However, if an agenda item involves legal advice, the panel could go into executive session, from which the public would be excluded.