Sedona AZ (May 2, 2016) – Red Rose Inspiration for Animals has become a name that residents of the Verde Valley have heard and seen more and more.  The community has become familiar with the unique, Red Rose Thriftique, (41 Bell Rock Plaza in the Village of Oak Creek) as well as the pop up store Red Rose Re-Tails Thrift (841 S. Main Street, Cottonwood) as great places to shop and support animal welfare.
Residents and visitors alike take great enjoyment from browsing the Red Rose Art Shows that take place exclusively at the Olde Sedona Bar and Grill in West Sedona (1405 West Hwy 89A) The last show of the spring season will be May 7 and 8th from 10 am to 5:00 pm.   Yet despite the small organization's notoriety, there is much about Red Rose that has changed, and much that you may not know.
Red Rose did not start out as an organization that took in animals, but one that would support the animals in need through programs that provide specific services.   However, in recent times Red Rose has taken on as many as two dozen rescue animals directly into their care, having them fostered by volunteers, sponsoring partners who help them grow and develop into adoptable, happy healthy new family members.  It started with two dogs, and their desperate need for help, then their litter of puppies; and two litters of kittens, before long Red Rose was providing direct care and foster services for many more animals in need.
As the puppies and kittens grew, so did the Red Rose's motivation to find them loving, healthy homes.  The animals that came into the care of Red Rose all faced uncertain futures: some faced a lifetime on a heavy chain behind an abandoned house, others faced being sold at a swap meet without having been spayed, neutered, or vaccinated.  Others, at only a week old, had only a cold winter ahead of them outdoors; they would not have survived.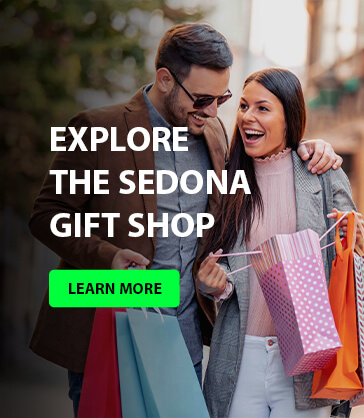 Today, Red Rose has become a friend, resource, and a brighter future for the animals and people they've helped through their programs and direct care, and just like each of the animals that have been adopted through the organization.   Red Rose continues to grow and change – but the mission is the same as it was in the beginning: healing and rehabilitating canines who have suffered from emotional abuse helping them become adoptable, a no kill organization that promotes spay and neuter to make a difference in the over pet population of canines and felines and promotes programs that connect animals with people.
Red Rose is able to help these animals in need through assistance programs, work directly in animal welfare, and serve the Verde Valley by the involvement and support from the supportive and engaged local community.  From Red Rose Inspiration for Animals – "Thank you for being involved, and thank you for your support!   Special thanks to our Veterinarian Partners Bell Rock Vet and Montezuma Vet.  Along with Raven Pines Dog Rescue and Rehabilitation."
Connect with Red Rose Inspiration for Animals on Facebook or by emailing  info@redroseinspiration.org and continue to donate, volunteer, shop and adopt through our organization.