By Tina Allegrezza
Founder of Red Rose Inspiration for Animals
Sedona AZ (January 5, 2018) – As we at Red Rose Inspiration For Animals, a nonprofit 501(c) 3 enter our 9th year in animal welfare we are grateful to be able to make a difference throughout the Verde Valley.
We are appreciative for our supporters and volunteers and would like to wish you all a happy, healthy, peaceful and prosperous New Year in 2018.
Our thrift store and artist boutique the Red Rose Thriftique located here in the Village of Oak Creek at 41 Bell Rock Plaza helps us to continue our mission by providing Free Spay and Neuter and Emergency Medical care to felines and canines in our community.
With our Trap Neuter and Return Program (TNR) feral and non-feral homeless felines are trapped so that they can be altered.    Often times many are not truly feral but rather left behind by previous owners or sadly dumped having to live out an existence in the elements and having litters upon litters of kittens that also reproduce contributing to the over pet population problem.   
Our General Spay and Neuter Program continues to offer support to homeless animals along with our Free Spay and Neuter Program assisting pet owners that are financially challenged and can't afford low cost spay/neuter services at shelters and clinics.   In addition, we assist pet owners that are destitute and can't afford to get their animal to a veterinarian for an emergency situation that should arise unexpectedly.   Animals left to continue to reproduce often wind up abused, injured or neglected as shelters across the country are filled with animals that are euthanized daily due to over pet population as we simply can't adopt our way out of this problem.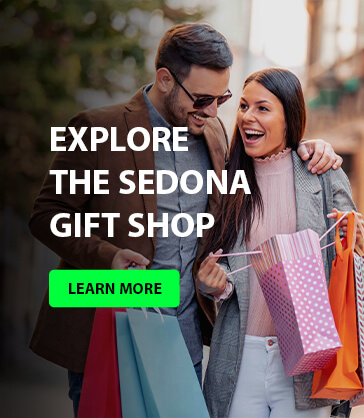 In August and September 2017 we spent over $5,036.00 and assisted 52 cats, 20 dogs and 1 rabbit.  Just recently in October, November and December we spent $3,716.17 and spayed 25 females, neutered 22 males and assisted 8 pet owners with emergency medical services.
85% of our funding comes from our own fundraising efforts allowing us to make a huge difference through our ongoing programs.   We receive a small percentage of financial support from donors and grants. 
Your support is instrumental in our success as we continue to grow, we are currently in need of volunteers for: marketing, special events, various positions at our Thriftique and much more.   We are always in need of donations at the Thriftique:   Home Décor, Art Work, Jewelry, Kitchen and Bathroom Accessories, Books, Cd's/DVD's, Designer Women and Men's Clothing and Accessories, even furniture.  If you make a monetary donation to Red Rose 100% goes directly to the animals through the program of your choice.   No administrative costs.
Thank you for considering our organization and helping us provide safety and comfort to animals in need.