Sedona AZ (November 20, 2012) – The public is invited to the second Red Rock trail planning meeting Thursday, November 29, from 6 to 8 P.M. at the Village of Oak Creek Fire Station #3, on Cortez Drive. This planning session is the second in a series of meetings over the coming months in cooperation with the City of Sedona and the Big Park Council.  
Citizens interested in local forest trails are encouraged to join this collaborative effort. The desire is to create a non-motorized trail plan that reflects local values and recreation needs and promotes tourism for regional economic benefit while protecting the resources that draw people to this special area. Your ideas are vital for this community planning effort. The first meeting in October drew over 70 people.
Meeting agenda items will include: further discussion of desired outcomes for the trail system and users; identifying the information needed for evaluating our current and future trail system; and developing a core working group.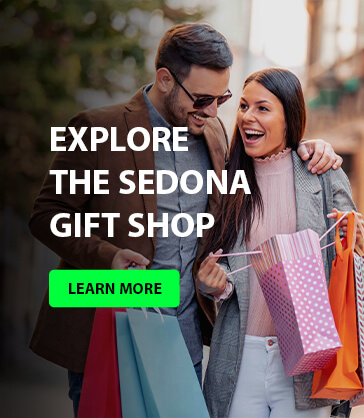 Annually, over 600,000 trail users enjoy National Forest trails in the Red Rock area. Popularity and use continues to increase. What will the future of our trails be and what new trail opportunities are appropriate? How can trails better connect with the community? These are some of the challenges that will be addressed.
For more information concerning this planning effort, please contact Jennifer Burns at 928-203-2900. Additional project information is available on our website at: www.fs.usda.gov/coconino/landmanagement/planning , Trail Planning 2012 – Red Rock Ranger District.