Doubling last year's turnout, Sedona Parks and Recreation along with the new YMCA wraps up 2012 with an estimated 400 locals for the annual Breakfast With Santa.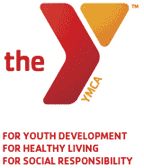 Sedona AZ (December 27, 2012) – This certainly has been a season to be jolly with over 400 friends and family joining together for the annual Breakfast with Santa. Held at the new Y at the Sedona Teen Center on Dec. 1st, this festive event included a free pancake and sausage breakfast, various seasonal crafts for kids and lots of children's pictures taken with Santa Claus.
The morning kicked off with a fun 1 mile walk/run around the park led by the owners of the Sedona Running Company. The Sedona Community Food Bank collected a generous amount of non perishable food items at the door.
Plans are underway to make next year's event even more magically delicious by expanding the menu to include scrambled eggs, locally roasted organic coffee and more.
"This event has brought our team at the Y closer together with the larger community", said Jim Allen, YMCA coordinator. "The number of volunteers who showed up to make this a success was inspiring for everyone. And I think people are seeing that the Y doesn't just serve the community, we are the community and we plan to stay."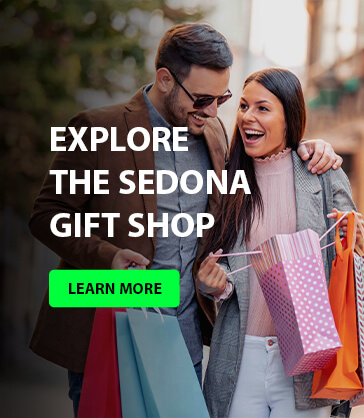 The Y has been successfully operating the Adventures Club for kids since August and is launching community support classes, programs and workshops for youth and adults in January. Ongoing classes include yoga, karate, sushi making, tea parties, qigong, weight loss, nutrition, parenting groups, prayer groups, ESL classes, computer classes, community acupuncture clinics, and special workshops for making your taxes easy just to name a few. There's an exciting new Teen Club called Imagination Lab opening the doors to success for local youth age 13-18! The Sedona Y continues to build partnerships with groups such as Community Counts, Greater Sedona Substance Abuse Coalition and more. Find out more now at: www.sedonaymca.org
Sedona Parks and Recreation and the YMCA extends their gratitude to all the volunteers who worked so hard to make this year's Breakfast with Santa the best ever!
The NEW YMCA at the Sedona Teen Center is located at 525-B Posse Ground Road. Phone: (928) 282-1695. Email: sedonaymca@vosymca.org