By Leslie Hoffman
Yavapai County Recorder

Prescott AZ (August 11, 2020) – Our office is receiving many calls from voters regarding mailers they are receiving implying they are not registered to vote.
Though we highly encourage our citizens to register to vote, these mailers are not being sent from the Yavapai County Recorders/Voter Registration Office. These are being sent by third party organizations with the intent of encouraging participation in our elections.
Please be aware that you will see many of these of types of mailers as the November election approaches.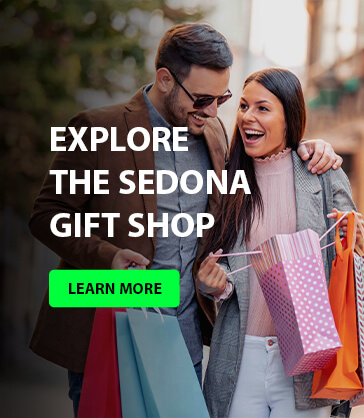 Check your status at www.my.arizona.vote  or call us at 928-771-3248, Monday -Friday 8AM to 5PM with any questions regarding your voter registration status.
For more information regarding this news release, please contact Leslie M. Hoffman, Yavapai County Recorder at (928) 771-3248. Follow us: twitter.com/YavapaiRecorder and facebook.com/ycrecorderelect.