Verde River Basin Partnership Sponsors Field Trip
Cottonwood AZ (July 7, 2014) – Ever wonder if water used by households and businesses can be treated and re-purposed for other uses? For some answers, you can join a field trip on Wednesday, July 16th from 10:30 a.m. to 1:00 p.m. in Cottonwood and Clarkdale, sponsored by the Verde River Basin Partnership.
The field trip will meet for carpooling at the Yavapai Administrative Building at 10 South 6th Street in Cottonwood, in the Board Chambers. Then, you'll get a tour with the experts. The experts will speak about how Cottonwood's water is being treated and recycled in innovative ways, including for growing grapes, the Verde Valley's newest and most popular cash crop.
The tour's first stop will be the City of Cottonwood's reclaimed water booster station. Your guides, Roger Biggs and Debbie Breitkreutz of the Cottonwood Utilities Department, will show you first-hand the process of reclaimed water treatment and discuss the changing world of water. Mr. Biggs is the Administrative Manager for Utilities and Ms. Breitkreutz is the Wastewater Superintendent.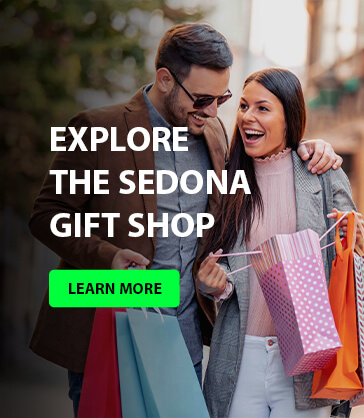 The next stop will be the Southwest Wine Center and then the Yavapai College Verde Valley campus vineyards with tour guide, Nikki Check. Ms. Check will familiarize you with the Center's search to discover more about water-use and conservation in Arizona vineyards. She is the Mayor of Jerome and the Director of Yavapai College's Viticulture Program. Please bring a picnic lunch for the end of the trip at the college's Mabery Pavilion in the center of campus.
Hear this interesting water-use story. The event is free and everyone is invited! No RSVP is necessary.
The Partnership is a scientific and educational resource raising awareness among citizens and community leaders about the workings of Verde River Basin's interconnected groundwater and surface water systems, and the life they support. To find out more about these events and other educational materials relating to shared-water resources visit www.vrbp.org.