THIS INCIDENT IS A REMINDER TO KEEP YOUR DOGS/HORSES CURRENTLY VACCINATIED.
Verde Valley AZ (December 21, 2016) – On December 7, 2016, the Arizona Department of Health notified YCSO Animal Control Officers (ACO) about a fox which had tested positive for rabies. The fox was originally recovered by Arizona Game and Fish Department officials from a private ranch in the Bloody Basin area. Follow-up information indicated that on December 2, 2016, a 'strange acting' fox came out of the bushes and attacked a horse being ridden by a ranch hand. The fox apparently bit the horse several times on the legs. The ranch hand directed two nearby herding dogs to attack the fox and it was eventually killed by the dogs.
Animal Control Officers contacted the involved ranch hand and notified him that the fox tested positive for rabies and requested information on the 2 herding dogs. Apparently neither dog had been vaccinated for rabies and the ranch hand was provided 2 options to prevent further rabies contamination. The options included surrendering both dogs for euthanasia or a mandatory 4-month quarantine under the care of a veterinarian. The ranch hand and ranch owners eventually agreed to allow the ACO to impound the dogs for euthanasia. Regarding the horse bitten by the rabid fox, the ranch hand claimed he traded the horse on December 6, 2016, but could not identify the party involved or suggest where the horse might be found. 
The Arizona Department of Health was notified following the euthanization of both dogs. Officials from the Arizona Department of Agriculture contacted YCSO on December 12, 2016, and explained that the horse was located and also euthanized due to a lack of rabies vaccine history.
Education – A website offered by the Arizona Department of Health Service provides extensive information about rabies issues in Arizona – the link is below: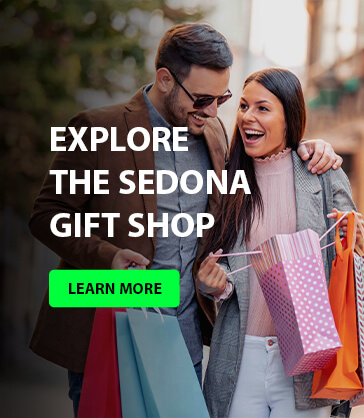 http://www.azdhs.gov/preparedness/epidemiology-disease-control/rabies/index.php
Please remember to use the YCSO online animal control website to quickly handle dog licensing and rabies vaccination tracking – . Please share with other pet owners.
Citizens can contact the Yavapai County Sheriff's Office with information or questions at 928-771-3260 or the YCSO website: www.ycsoaz.gov