By Carson Ralston
Library Specialist-Adult Programs
Camp Verde AZ (December 11, 2019) – Join us at Camp Verde Community Library at 1:00 pm starting Friday, January 3rd for a quilting class for beginners.  Two instructors will teach the basics of quilting, quilting history, and also wish to develop a community of quilters for future projects. 
The class is for girls ages 10 and up, but moms can join with their daughters.  Students will  be able to make and keep their projects, with a possibility of entering their project in the Verde Valley Fair in May. 
The class will continue on the first and third Fridays of the month.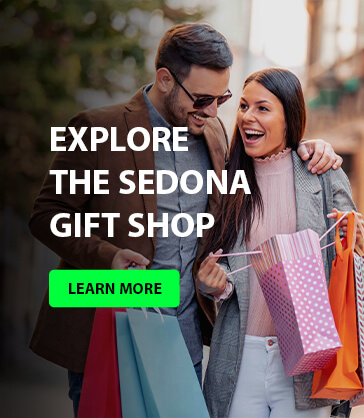 Sewing machines will be available on the other Fridays of the month if the room and the Children's Librarian are available.
Sign up with Children's Librarian Jenni Jackson at the library, or via e-mail @ jennifer.jackson@campverde.az.gov
This project is supported by the Arizona State Library, Archives & Public Records, a division of the Secretary of State, with federal funds from the Institute of Museum and Library Services.​
Camp Verde Community Library is located just off of Montezuma Castle Highway at 130 Black Bridge Road, Camp Verde AZ. For more information about this or any other library program visit the library's website at www.cvlibrary.org or call 554-8380 during library open hours Mon-Thu 9am-8pm, Fri-Sat 9am-5pm.