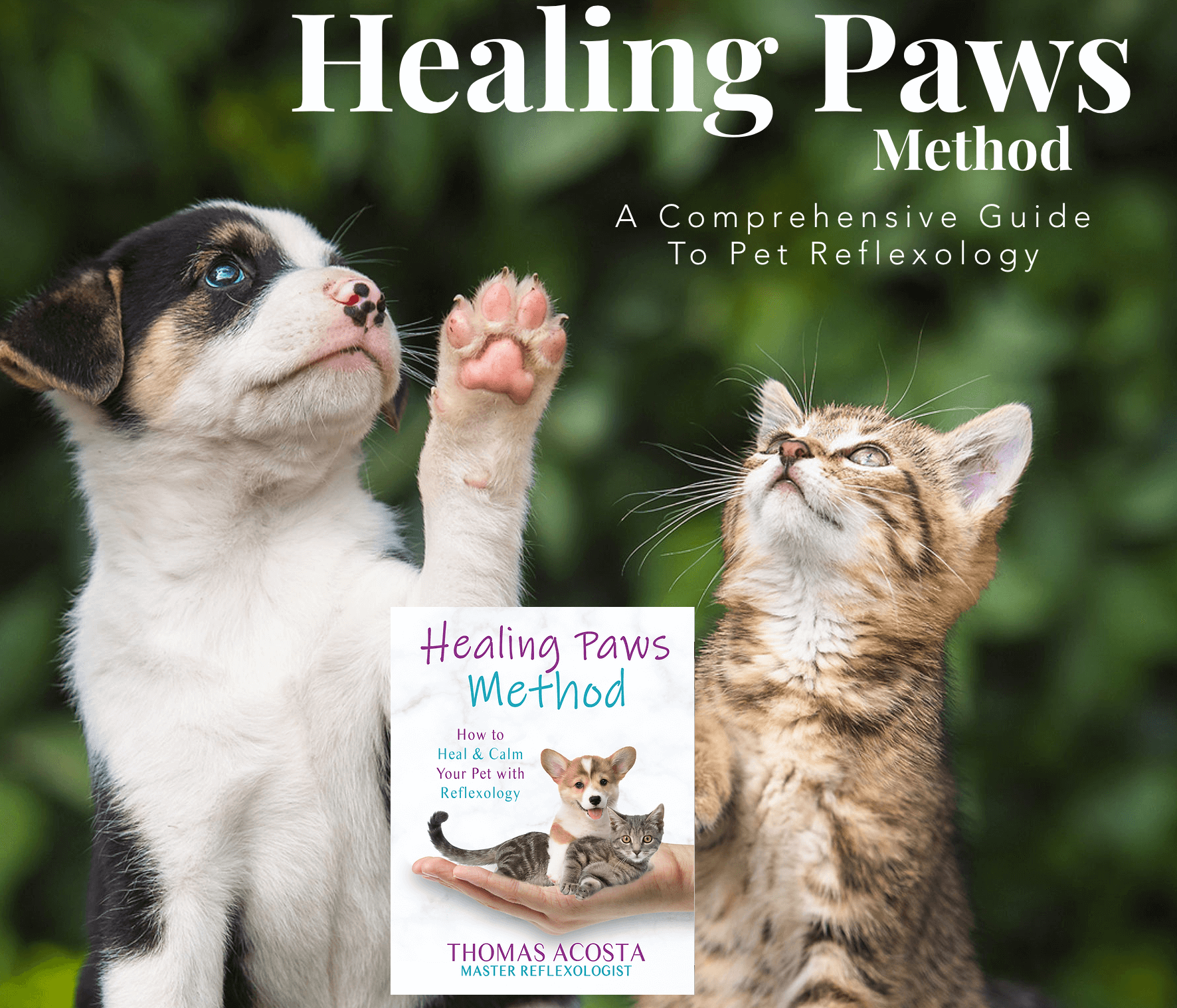 Sedona AZ (January 13, 2017) – It must be January in Sedona.  Just in time to ward off the post-holiday blues and to brighten up some otherwise dreary and wet days, the quilts are up and visitors and residents are flocking in to see them.
This year, Sedona Public Library's Annual Quilt Show features 58 quilts, showcasing the creativity of our local quilters against the architectural beauty of the Library.  The show runs through Saturday, February 25. 
Quilter's Store Sedona is sponsoring this event, and we're grateful to store owner Cynthia Cunningham for continuing this tradition.  As always, the diverse display of traditional and contemporary quilts is stunning. 
As you wander through the aisles looking at quilts and reading the handout, the love that is poured into these quilts will be evident.  Look for the quilts mentioned below, created by volunteers of Sedona Public Library.
"Sherbet" (#44) is by volunteer Sandy Kreml, who works at the Circulation Desk.  Sandy set out to make a quilt for her daughter-in-law, Kates, using a pattern from the book, Turning Twenty by Tricia Cribbs.  She collected various fat quarters that reminded her of orange sherbet. The machine quilting was done by Andrea Marquez.
"Happy Hauntings" (#54) is also by Sandy.  She said 2016 was her year to finish Halloween patterns and this witch was just too fun to make and display.  Sandy did all the machine appliqué and Mary Bailey did the quilting.
"Michigan" (#18) is by Krista Otto, who worked for many years at the Circulation Desk.  Krista made this quilt for her son and his wife for their wedding.  They picked the pattern (they're both Michiganians) off the internet and Krista simplified it.  She said she would have gone bonkers otherwise, as too many angles had to meet.  The technique used is mostly paper piecing and the quilting was done by Quilter's Quarters in Cottonwood.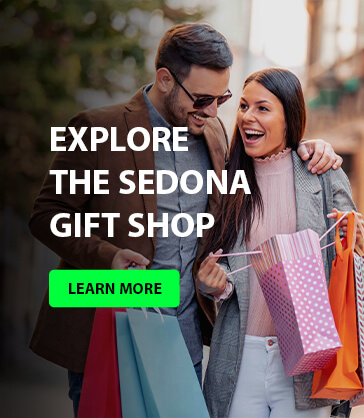 Two quilts that are on display will be raffled off during the outdoor Quiltfest Show at the Quilter's Store on May 6, 2017:
"Make Me Beautiful Raffle Quilt II" is by patrons of the Quilter's Store.  The blocks in this quilt were created by customers from across the country who visited the store during 2016.  The challenge was to select one of three specified fabrics and make a "beautiful" quilt block using it. The response was so great that enough blocks were submitted to create two quilts.  The blocks in this quilt were arranged and sewn together by Ann Magetteri and the quilting was done by Dottie Hamm in Cottonwood.  Raffle tickets are on sale at the Quilter's Store for $1.00 each or (6) for $5.00. All proceeds from this project benefit the Verde Valley Sanctuary Women's Shelter.
"Tracks in the Desert" was created by several members of the Red Rock Quilters Guild and all the applique is hand done. Diana Up did the quilting.  Raffle tickets are available at the Quilter's Store for $1.00 each, (7) for $5.00, or (15) for $10.00. All proceeds will benefit community projects by various local organizations.
We hope that you enjoy another delightful show of quilts and stories.  We are fortunate to have a talented community of quilters in our area, who generously share their treasures with us.