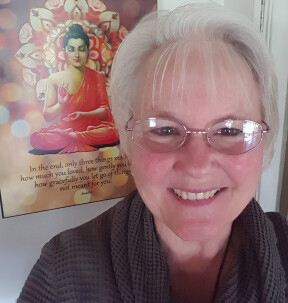 At some point if you are lucky you realize it's either put up or shut up. You either trust the unfolding now or STFU, close your eyes and go on about life like everyone else. I have come to this point a couple times in my life, the latest being last night. 
The first time was the night my attachment to my teacher dropped. The question then was what if she really has the answer and you don't? What if you walk away and never find what you are looking for? Can you really trust your own experience enough to stand alone? 
Of course, there is no answer and nothing to find but it sure seemed like there was back then. Walking away was a death … the death of outside authority, someone to point the way, the possibility of finding the holy grail.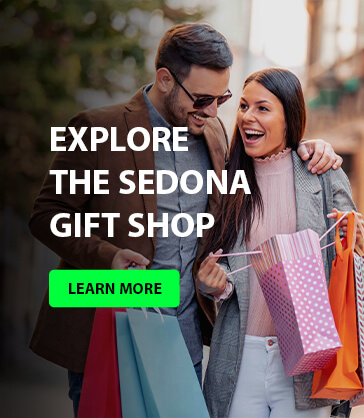 Last night's point of demarcation dealt with death too. It asked can you surrender even if it means your death? Can you just stop. Can you simply be with what is and leave it alone? Is it all truly This or is life really material demanding a material response?  Your experience is that it is not, that life is the holographic dream, but some of your actions testify in support of consensus reality. 
So there it is. Step up or shut up. That's all there is.
There is no appropriate bio for Amaya Gayle. She doesn't exist other than as an expression of Consciousness Itself. Talking about her in biographical terms is a disservice to the truth and to anyone who might be led to believe in such nonsense. None of us exist, not in the way we think. It's actually much better than we can imagine. Ideas spring into words. Words flow onto paper and yet no one writes them. They simply appear fully formed. Looking at her you would swear this is a lie. She's there after all, but honestly, she's not … and she is. Love a paradox and life is nothing, if not paradoxical. Bios normally wax on about accomplishments and beliefs, happenings in time and space. She has never accomplished anything, has no beliefs and like you was never born and will never die. Engage with Amaya at your own risk.