Sedona AZ (May 12, 2014) – The Sedona Film School at Yavapai College presents the thesis films from this year's graduates, May 23-25, at the Mary D. Fisher Theatre in Sedona, 2030 W. Hwy. 89A.
The weekend-long film screening begins with the Opening Night Gala at the Sedona Rouge Hotel on Friday, May 23 at 6 p.m. Guests are encouraged to dress in formal attire or full costume.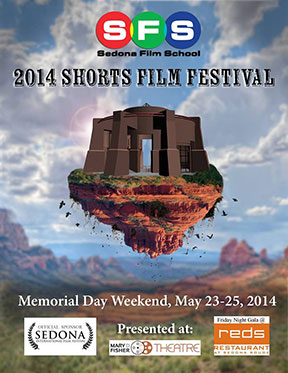 Films will screen throughout the day Saturday, May 24 starting at 10 a.m. All student films from this year's graduates will screen at least twice. The Awards Ceremony begins at 6:45 p.m. on Sunday, May 25 at the Mary D. Fisher Theatre and is free and open to the public. Seating is limited and available on a first come basis.
Narrative films include the post-apocalyptic thriller "Walter" from Lindsay Thorton; "Dark Shadows," a horror film from Daryan Burguan; "Key Frame," a mystery from Shane Kennedy; "Alone," a psychological thriller from Stephen Laughran; and "The Inventor," a sci-fi thriller from Sam Worseldine; and "Wishing: a Musical" from JC Lawler.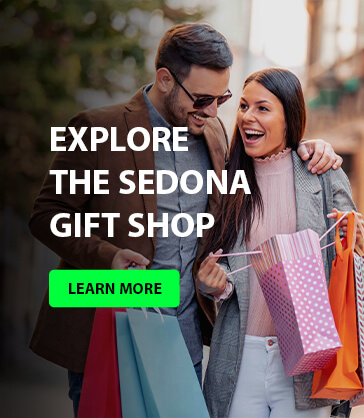 This year's collection of films offers two documentaries: Lee Sullivan's "Who Got the Ball Rolling?" and Alexander (AJ) Meidlinger's "V for Violent."
Ticket prices are as follows:
$40 Premier – all access pass for entire weekend (Fri. night gala included)
$25 Student Premier – all access pass (with student ID)
$15 Two Day Pass (Sat. and Sun.)
$10 One Day Pass (Sat. or Sun.)
For more information, please go to http://www.yc.edu/v5content/academics/divisions/ctec/film/film-festival.htm.