RFP – Public Artwork Competition for Uptown Roadway Sedona Roundabouts
Sedona AZ (October 7, 2019) – The Sedona Public Works Department announces a major exterior public art competition for professional artists residing in Yavapai and Coconino counties including, but not limited to, the city of Sedona, Camp Verde, Clarkdale, Cottonwood, Flagstaff, Jerome, Lake Montezuma, Oak Creek Canyon, Prescott, Rimrock, and Village of Oak Creek.
DEADLINE FOR SUBMISSIONS Oct. 31, 5 p.m.
See the RFP at http://www.sedonaaz.gov/Home/Components/RFP/RFP/118/1298
One artist or team of artists will be selected via a competition for this opportunity to receive a commission to provide existing artwork or to create readily made artwork that can be completed within 90 days as indicated in the Estimated Project Timeline for placement in the following locations: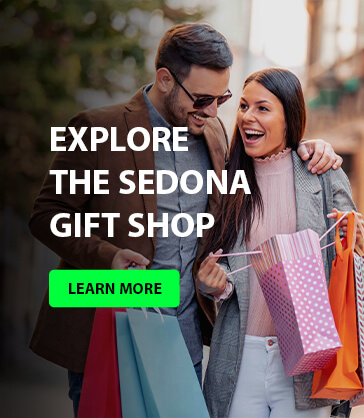 1. New roundabout located at the intersection of State Route 89A and Jordan Road.
2. New roundabout located at the intersection of State Route 89A and an extension of Schnebly Road.
In addition to the two roundabout locations listed above, artwork could also be proposed for incorporation into a new median area within State Route 89A between Forest Road and Schnebly Road. Please see the attached architectural drawing A of the roundabouts and median showing location for artwork. If not selected, your work will be added to the pool in our next process, which will request submissions for art to be installed in up to four roundabouts along Route 179.