Sedona AZ (February 4, 2013) – Studio Live presents Provocatease: The Book of Love Saturday, February 15th at 7:30 pm. Tickets are $25.00 general admission, doors open at 7:00 pm.
Since 2008 Provocatease has been bringing together a talented and diverse group of artists for your viewing pleasure. Join them as they travel to the magical land of red rocks and romance for a special Valentine's weekend performance at Studio Live Sedona. This will mark the debut of a brand new show called "The Book of Love" that will heat up even the coldest winter night.
This sultry burlesque review will feature a variety of acts ranging from How To Strip For Your Lover and Forbidden Love to 50 Shades of Fire and How to Escape Your Lover's Restraints. This intimate show will feature the signature Provocatease blend of sexy burlesque stars, mind bending magic, mesmerizing fire acts, risque comedy, death defying sideshow stunts and live singing that always leaves audiences wanting more. Cupid is sure to have a busy night when "The Book of Love" is opened.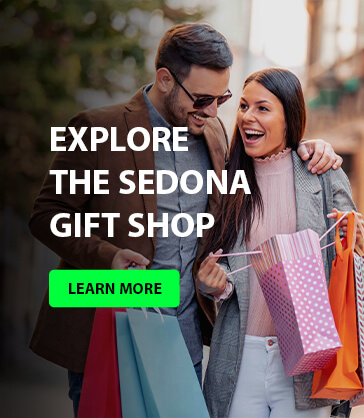 The festivities will be hosted by the ever-charming Handsome Ron, who will read selections from The Book of Love and share it's secrets with the audience. Performers slated to appear include the salacious Madam C, the red hot Scarlet Fever, the lusty lungs of Pearl Necklace and the bawdy Lady Lydia, plus other special guests. Not to mention The Amazing Spinney, who will thrill and amaze with his skills as a magician and a side show artist.
For more information please contact the Sedona Performing Arts Alliance/Studio Live at (928)282-0549. Tickets are available online at www.studiolivesedona.com or at the Studio Live box office located at 215 Coffeepot Drive in West Sedona.
The Sedona Performing Arts Alliance is a nonprofit organization, 501(c)(3) that serves as a catalyst for community development through quality arts programming. We are dedicated to the advancement of the performing arts through education, live performance and artist support.