By Robert Albrecht
Sedona News – As part of our "Community Outreach Programs" (COP), the Humane Society of Sedona is offering a "Low-Cost Vaccination & Microchip Clinic" on Saturday, March 25 from 10:30 a.m. to 1:30 p.m. It will be held at the Humane Society location at 2115 Shelby Drive in West Sedona.
The clinic is open to everyone, not just those people who have adopted animals from HSS. Walk-ins only, no appointment is necessary, but space is limited.
Vaccinations are as follows: $10 for Rabies, $10 for Dog DA2PP (see below), $10 for Cat FVRCP (see below), and $15 for Microchip-Dog or Cat.
The Dog DA2PP vaccine is for Distemper, Adenovirus, Type 2 (Hepatitis), Parvo and Parainfluenza.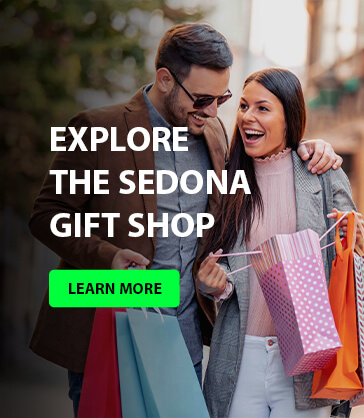 The Cat FVRCP vaccine is for Feline Viral Rhinotracheitis, Calicivirus, and Panleukopenia.
These are all highly contagious diseases and protection is important for both indoor and outdoor pets. There may be minor reactions in some animals. More information here: https://spcatampabay.org/pet-vaccines-explained/.
Microchipping your pet is extremely important as sometimes our "furry friends" get out of the house or yard on an adventure all their own. By having a microchip with current information, when found they can be returned to you sooner and safe.
Please check the date and if you have any questions contact us at (928) 282-4679 or visit our website www.humanesocietyofsedona.org.