Cottonwood AZ (December 2, 2020) – At approximately 5:14 p.m. yesterday, December 1, 2020, Verde Valley Fire District was dispatched to a Still Assignment / Vehicle Fire on Highway 260 just east of the day use area. Upon arrival crews found a 2,000 gallon propane truck with the cab fully engulfed in flames. Engine 311 immediately called for a second water tender and made an aggressive and quick attack on the fire.
The fire was extinguished within 10 minutes, limiting the fire's exposure to the propane tank and preventing the tank to vent. Due to the potential danger of an exploding tank, Cottonwood Police and the Department of Public Safety (DPS) closed the highway in both directions until the fire was secured and it was safe for traffic to resume. DPS Hazmat units also arrived on scene to assist with the cleanup and securing the vehicle to be towed. Engine 311 remained on scene until the vehicle was safely placed on a tow truck.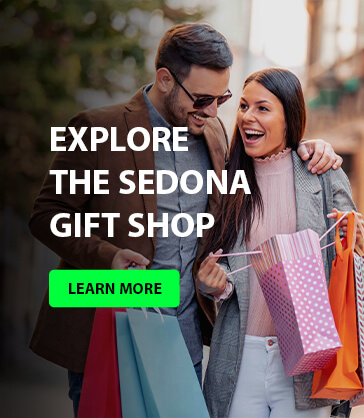 The incident lasted a total of 2 hours. The cause of the fire is unknown. There were no injuries.
We are thankful for all our partnering agencies that assisted with this call: Cottonwood Police Department, the Department of Public Safety and their Hazmat Team, and Copper Canyon Fire and Medical District.