By Michelle Dube, PWG President
Cottonwood AZ (Janaury 13, 2018) – Business Networking for Women in Northern Arizona! The Professional Women's Group is holding their first quarterly luncheon of 2018 on Tuesday, January 16, 2018. The luncheon is at the Cottonwood Recreation Center from 11:30 AM – 1:30 PM and includes a speaker presentation, networking opportunities, and a delicious and healthy meal. And, you won't want to miss our fabulous door prizes and raffle.
Online registration for this event is advised and you can sign up at www.pwgaz.org.
The event cost $15.00 – buffet lunch included. Walk-ins are welcome and entrance fee is $20.00 – lunch not guaranteed.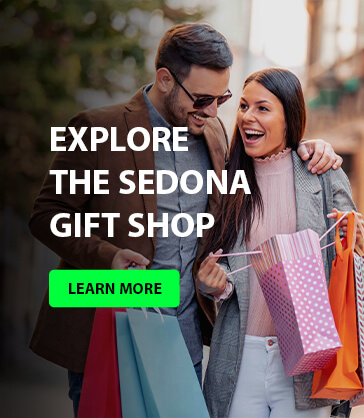 Our speaker, Lois Carrier-Maurice, CFP®, believes the world of finance and its language have been predominantly influenced by men, for men, often resulting in approaches with 'blind spots' for them, which women can see once enlightened by education. She brings her passion about women and finance to her efforts in teaching, encouraging and working toward the financial empowerment of women.
Lois is president and CEO of Carrier, Maurice and Webb Wealth Advisors with offices in Cottonwood, AZ and Johnson City, TN. She is a fee-only Certified Financial Planner™, Professional, sought after speaker and TV personality known for her ability to make tough subjects easy and fun to understand. We hope you will join us.
The Professional Women's Group is committed to igniting personal and professional growth with events focused on inspiring women through networking and education.
See our website for further details at www.pwgaz.org