Verde Valley AZ (February 20, 2013) – Yavapai County Board of Supervisors, along with leaders from nine cities and towns, are joining in support of the Prescription Drug Abuse Reduction Initiative by making an official Proclamation during the month of February. The cities and towns include: Cottonwood, Clarkdale, Camp Verde, Sedona, Jerome, Prescott, Prescott Valley, Dewey Humboldt and Chino Valley.
Yavapai County, under the leadership of MATFORCE, was among the first three counties in the state selected by the Governor's Office for Children, Youth and Families and the Arizona Criminal Justice Commission to implement the state's new pilot project called the Prescription Drug Reduction Initiative.
Yavapai County Supervisor Chip Davis says, "We are honored to be the first county chosen to initiate the state's project and I commend MATFORCE's collaborative approach in creating solutions for our communities to this dangerous health issue."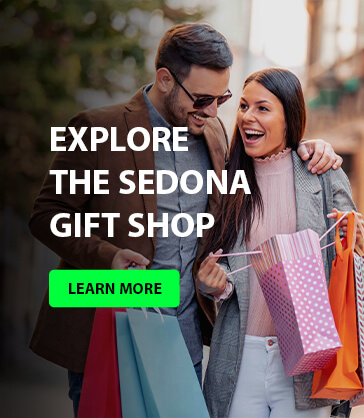 The Arizona Substance Abuse Partnership developed the initiative plan in response to the seriousness of the prescription drug abuse problem. The Centers for Disease Control (CDC) has declared prescription drug abuse an epidemic with far reaching effects that impact individuals, families, friends, adults and children alike. For the first time in history, drug poisoning deaths are the number one cause of accidental deaths in America, with prescription drugs being the leading cause. It is estimated that 40 deaths per day nationwide are due to prescription drugs, exceeding the number of deaths related to heroin and cocaine combined.
Merilee Fowler, MATFORCE Executive Director, said, "Prescription drug abuse as a community problem that is best addressed through a variety of strategies that bring together education, prevention, treatment and criminal justice resources. MATFORCE has already implemented many steps in order to reduce prescription drug abuse and we are seeing success. We commend the county, cities and towns for supporting the initiative by making a public proclamation to improve the health of our communities."
For more information visit matforce.org.