Verde Valley AZ (June 19, 2013) – Far too many families have lost a child due to an accidental prescription drug overdose. MATFORCE is helping find solutions to prescription drug abuse by offering a free webinar on this topic to help parents and families recognize the problem before it is too late.
The webinar will be held on June 25, at 12:00 pm. It will be hosted by Shelly Mowrey, a Sr. Director for the Arizona Partnership at Drug Free.org. Mowrey will talk about the signs, symptoms and solutions for parents. Register online at . After registering you will receive a confirmation email containing information about joining the webinar.
In Yavapai County, as in the nation, prescription drug abuse is an epidemic. Sadly, in recent years, 8 young people lost their lives due to accidental overdose in our county. One of the problems stems from youth not fully realizing the risks of abusing prescription drugs. They wrongly think that just because it is approved as medication it must be safe to use. They don't realize that prescription drugs, especially opiates, have a high potential for addiction.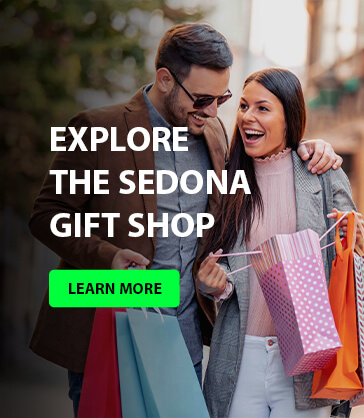 The number of kids experimenting is alarming. According to the 2012 AZ Youth Survey for Yavapai County, 18% of the youth surveyed in grades 8, 10 and 12 reported they abused a prescription drug during their lifetime. Over 8% report abuse within the last 30 days, which is an indication of more frequent or chronic use.
Doug Bartosh, Cottonwood City Manager and MATFORCE Co-Chair, said, "The webinar has really important information for parents. I urge everyone in our communities to take advantage of this opportunity to stay informed by listening in on the webinar right from the comfort of their own home."
For more information on prescription drug abuse visit matforce.org.