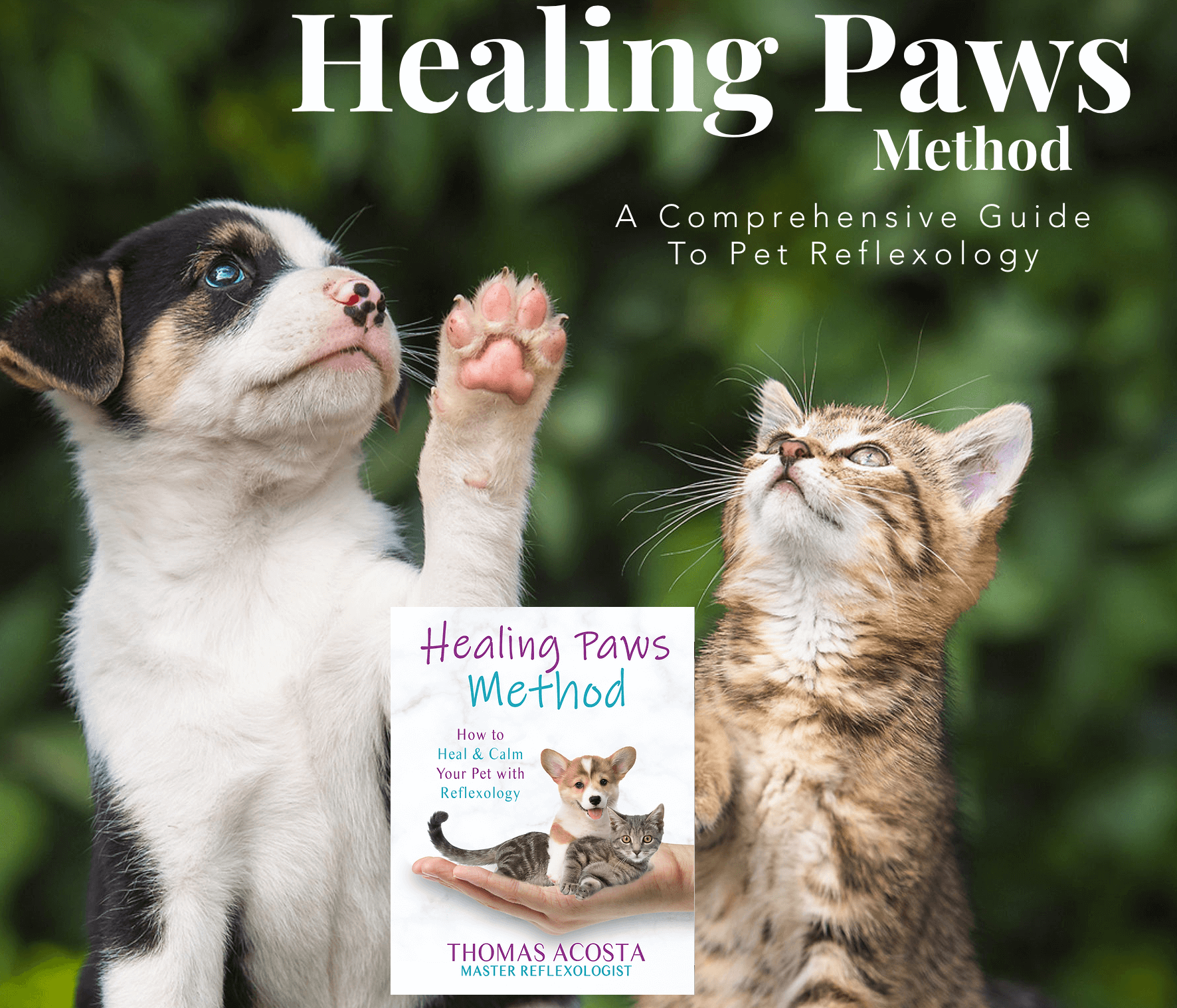 UPDATE:
October 18, 2011 – Smoke from today's prescribed fire on the Woody Ridge project is moving west and southwest into Sycamore Canyon. Overnight smoke will likely drift through sycamore and settle into the western Sedona area. Sedona residents should expect noticeable smoke in the early morning. It should rise and disperse as the morning warms.
Flagstaff, AZ (October 17, 2011) –  Pending favorable conditions, fire specialists on the Flagstaff Ranger District plan to implement several prescribed fire projects this week.
For Tuesday, October 18
Woody Ridge Project – 180 acres located east of the Flagstaff Arboretum and west of Hwy 89A, off Forest Road 533. Smoke will rise and disperse to the west with Tuesday's forecast winds. Some residual smoke may impact Hwy 89A overnight.
For Wednesday and Thursday
Crews plan to burn on either the Eastside Project, on Campbell Mesa between I-40 and Old Walnut Canyon Road, or the Ft Valley Project north and west of Hwy 180 off Forest Road 164B. Mid-week winds are forecast to come from the south and southwest, which will disperse smoke to the east and northeast on the Eastside and Ft Valley projects.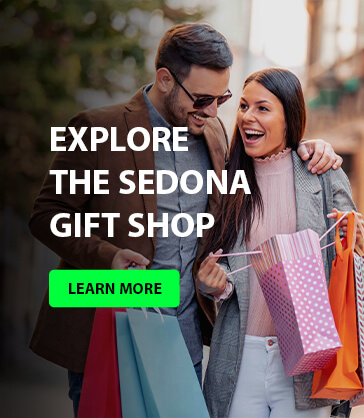 As usual, all prescribed fire activity is dependent on personnel availability, weather – including ventilation, and approval from the Arizona Department of Environmental Quality (www.azdeq.gov).
Fire managers continue to work hard balancing the critical need for reducing the risk of severe wildfires with the importance of minimizing smoke impacts to communities. The Coconino National Forest coordinates prescribed fire plans with the partners in the Ponderosa Fire Advisory Council (which includes local fire departments), as well as neighboring forests, to reduce the overall impact of smoke on the communities.
The public can obtain prescribed fire information via the following:
Prescribed Fire Hotline: 928-226-4607
Coconino National Forest Website: www.fs.fed.us/r3/coconino
Click on the Prescribed Fire Link to the right of the page
Sign-up to receive regular email notifications:
Choose "Southwestern Region"
Follow us on Twitter: www.twitter.com/CoconinoNF
Local Ranger Stations:
Peaks Ranger District (Flagstaff), 928-526-0866;
Red Rock Ranger District (Sedona) 928-203-2900;
Mogollon Rim Ranger District (Blue Ridge) 928-477-2255