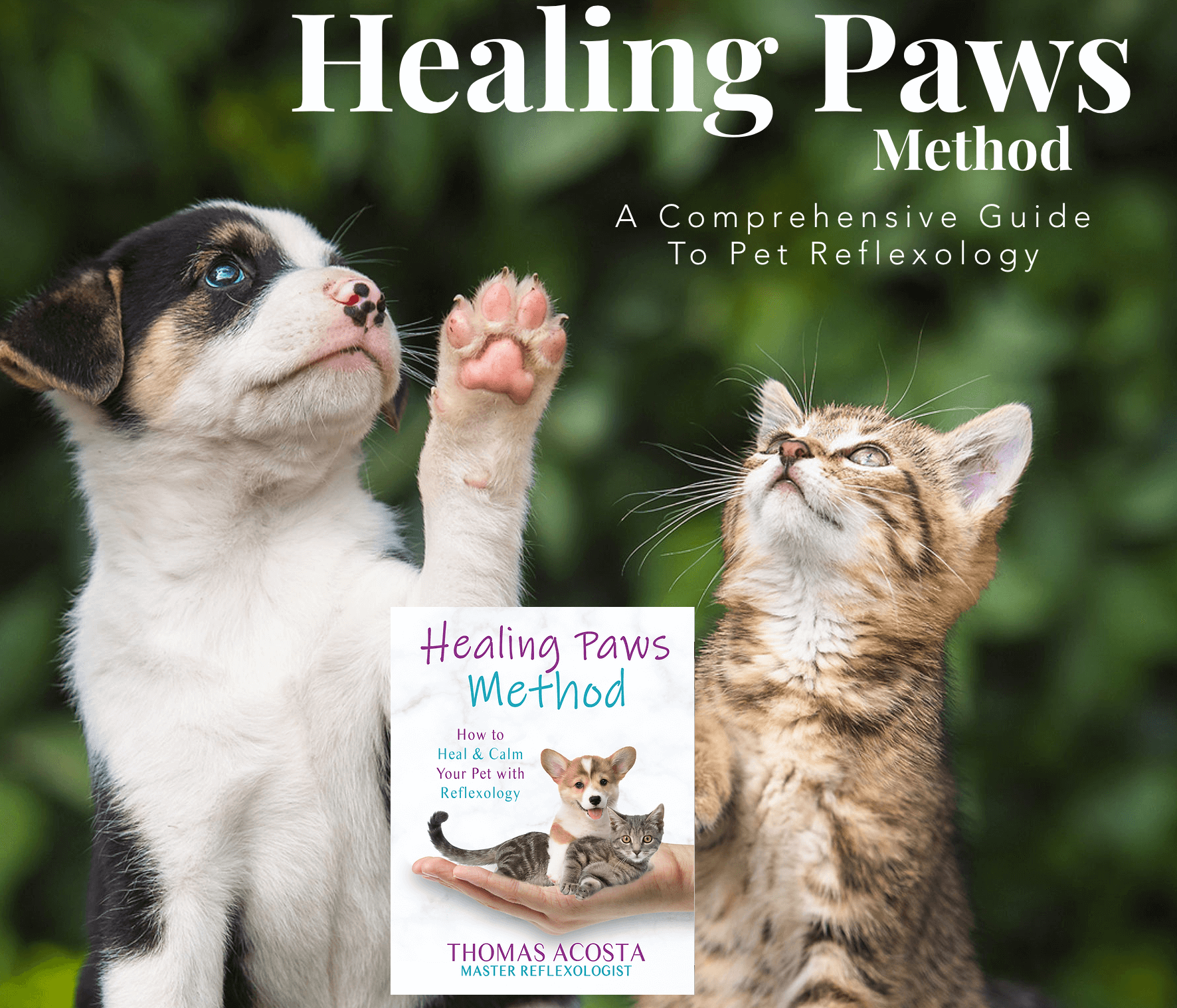 Coconino National Forest Fire Specialists Plan 824 Acre Prescribed Burn Monday
Flagstaff, AZ (August 29, 2011) – Pending favorable conditions, Coconino National Forest fire specialists plan to prescribe burn 824 acres next Monday on the Mint Project Area, about 2 miles south of Mormon Lake near Bear Park. This is a maintenance burn, last burned in 2005. There will be light impacts to Forest Highway 3/Lake Mary Road and the village of Mormon Lake.
Fire managers continue to work hard balancing the critical need for reducing the risk of severe wildfires with the importance of minimizing smoke impacts to communities. The Coconino National Forest coordinates prescribed fire plans with the partners in the Ponderosa Fire Advisory Council (which includes local fire departments), as well as neighboring forests, to reduce the overall impact of smoke on the communities.
As usual, all prescribed fire activity is dependent on personnel availability, weather – including ventilation, and approval from the Arizona Department of Environmental Quality (www.azdeq.gov).
The public can obtain prescribed fire information via the following:
• Prescribed Fire Hotline: 928-226-4607
• Coconino National Forest Website: www.fs.fed.us/r3/coconino
o Click on the Prescribed Fire Link to the right of the page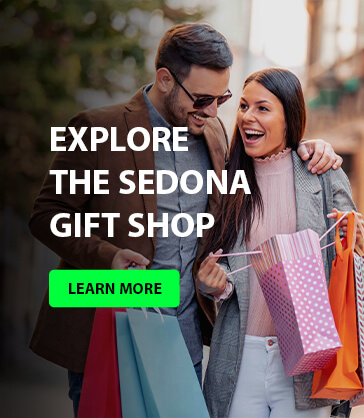 • Sign-up to receive regular email notifications:
o Choose "Southwestern Region"
• Follow us on Twitter: www.twitter.com/CoconinoNF
• Local Ranger Stations: Peaks Ranger District (Flagstaff), 928-526-0866; Red Rock Ranger District (Sedona) 928-203-2900; Mogollon Rim Ranger District (Blue Ridge) 928-477-2255