Prescott AZ (June 4, 2013) – Grab your camera, walking shoes, bring your appetite, and get yourself to the 3rd Annual Prescott Valley Rotary's Balloon Festival, presented by Decision Point Center. Each year balloon teams come to participate in the event as it is becoming known as one of the friendliest balloon fests around! It's free to the public, so there is no reason why you can't get to know the balloonists and crew!
The field North of Tim's Toyota Center is THE PLACE TO BE on Saturday morning, June 15th. Join us at 5:45am for the balloon launch and a pancake breakfast. All supplies have been generously donated by BackBurner! Breakfast for the public is $7 per person. All proceeds benefit Prescott Valley youth groups such as Bradshaw Mountain High School INTERACT, Yavapai 4-H, Boy Scouts, RYLA, and many more.
Stay for the remote control aerobatic and car demonstrations by Barry Fast RC Park. Then enjoy the PV Days parade at 9 am, followed by the arts and crafts show and carnival at Tim's Toyota Center. Come back to the launch area for the BALLOON GLOW Saturday night at 8 pm! It's a magical sight to see the pilots light up their balloons after dark.
The balloons launch again at 5:45 am Sunday, June 16. Sponsors who didn't get a balloon ride Saturday may get their chance on Sunday. A special feature this year is a balloon called "Tickled Pink" which you can actually walk inside! Tickets are $5 per person or $10 per family for a once-in-a-lifetime experience to be up close and personal INSIDE a balloon. This may be your only chance to see the size of these balloon canopies and how they're made.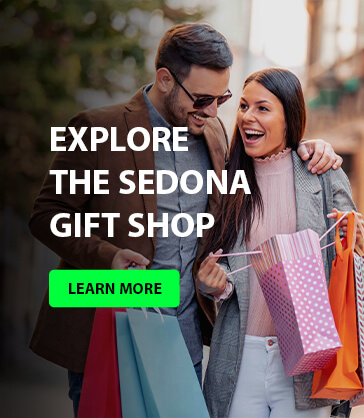 Presenting sponsor: Decision Point Center. Pancake Breakfast supplies donated by BackBurner restaurant.
Balloon Sponsors: Barrett Propane, BackBurner, Tim's Toyota Center, Hampton Inn, CA Marshall Realtor, Carleton Recovery Centers, Galpin Ford, Mortimer Family Farms, Oliva's Restaurant,
Other sponsors: Olsen's Grain, Patriot Disposal, Biscay Coach, Denner Group International, Richard Joliet CPA, Adventure Auto Glass.