Prescott AZ (February 14, 2015) – Several local churches and community organizations are joining together to present Remembering Kayla: A Community Candlelight Memorial, taking place at Prescott's
Courthouse Square on Wednesday, February 18 at 630 PM. The free event is open to the public and will honor Kayla Mueller and her family through a reflection on her life, words of hope, times of prayer, and special music. Anyone coming is asked to bring their own candle.
Attendees will have the opportunity to write notes of encouragement to Kayla's family members and also contribute a canned food item to benefit the Community Cupboard in honor of Kayla's passion for serving the needy. Financial donations can also be made to Kayla's Hands Foundation at kaylashands.org.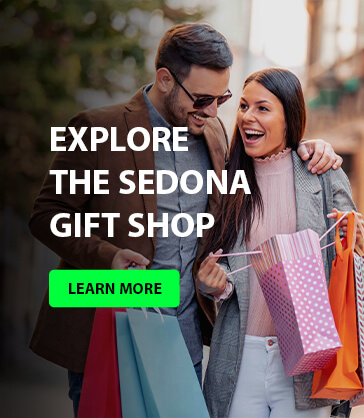 Kayla Mueller, 26, was a humanitarian aid worker who had been taken hostage by ISIS militants over a year ago in Syria. The Mueller family and the White House confirmed Tuesday that she had died. President Obama said Mueller "represents what is best about America, and expressed her deep pride in the freedoms that we Americans enjoy, and that so many others strive for around the world."