Cottonwood AZ (January 7, 2015) – Last month, a 66-year-old Cottonwood resident reported fraud by mail but avoided any financial loss by being suspicious and confirming the fraud with law enforcement.
The victim had just received an envelope containing a letter indicating she had been selected as a "mystery shopper." The envelope included a $2200 cashier's check which the victim was instructed to deposit, purchase (4) $500 Green Dot credit cards, and keep the remaining money as "salary."
The letter attempted to portray the victim's work would be part of an evaluation of stores which sell these types of pre-loaded credit cards. The 4 cards would then be sent by the victim to the "Mystery Shopper" coordinator, in reality a scam artist.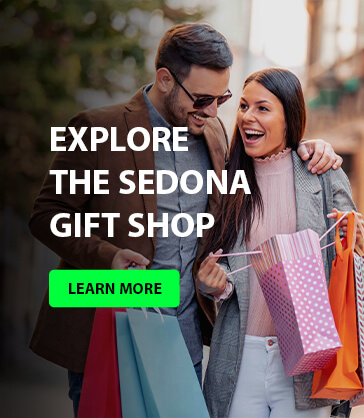 In this scam, the cashier's check is a fake and would eventually be returned to the victim by the bank as fraudulent. The scammer's intent is to have the victim deposit the check, buy the Green Dot cards as part of the "mystery shopper" program, and send the cards (or wire the equivalent money) to the scammer/suspects before the victim is notified that check was a fake. Remember, the checking account holder is responsible for the loss under such circumstances.   
See: http://www.consumer.ftc.gov/articles/0053-mystery-shopper-scams for further information.