Sedona AZ (May 20, 2017) – The League of Women Voters Greater Verde Valley will hold its Annual Meeting on Saturday June 3, 11:30-1:30PM at the Sedona Elks Lodge, 110 Airport Rd, Sedona. The meeting is open to the public and the cost is $22 which includes lunch.
In addition to annual League business including election of Officers and Directors, the program features a speaker and the presentation of the 2017 Civic Engagement Leadership Awards.
The keynote speaker is Harriet Young, Ph.D., retired NAU political science professor. Young will address "Why We Have Polarization and How to End It." According to Young, "The question is whether a multicultural society can adopt institutions to balance unification with ethnic/cultural differences. For example, in the 1960's, there were journal articles bemoaning that America's political parties needed to be more driven by an ideology as in the British system. The American observers defended the traditional party system as preventing polarization and facilitating compromise since one could agree on policy, while ideology would divide them. Think of Nixon signing off on consumer protection, the EPA, women's rights, and the various expansions of voters rights. What's happened over the years to bring us to where we are?"
Three local community members will be honored with the 2017 Civic Engagement Leadership Awards recognizing their outstanding work in encouraging informed and active participation in community and government which exemplifies the purpose of the League of Women Voters.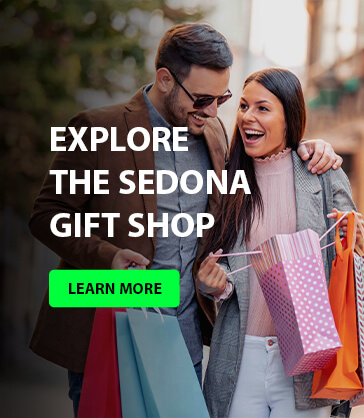 Ellen Ferreira will be honored for her work organizing participants for the January 21 Women's March in Phoenix. She has subsequently formed an "After the March" group which meets to continue their involvement in civic activities and government actions. Nathalie Johnson will be honored for forming the group "Northern Arizona Voice of Action"(NAZVOA) which meets monthly, has speakers to help everyone become better informed about issues, and organizes actions her group can take to make their voices heard. Kathy Kinsella will be honored for organizing "The Women's March" in Sedona on January 21 which was expected to attract about 300 participants and attracted over 1500. She has led the organizing of several smaller marches in Sedona since then including the March for Science March on April 22. Recently Kinsella led the team organizing the League of Women Voters Candidate Boot Camp series of 3 workshops for individuals thinking about running for office others wanting to help on campaigns.
The League of Women Voters is a nonpartisan political organization dedicated to public service in the field of government. It is a national organization, open to both men and women, and whose purpose is to encourage political responsibility through informed and active participation in government. The League influences public policy through education and advocacy. The League never supports or opposes political parties or candidates for elective offices.
To reserve your place at the luncheon, contact Barbara Litrell 649-0135 or blitrell@aol.com.