Sedona AZ (March 13, 2012) – Internationally renowned oil painter and Sedona resident, Alan Wolton, will present insights on bringing the freshness of plein air painting into the studio on Saturday, March 31 from 3 to 4 PM, at the Sedona Arts Center, Sedona, AZ.
Wolton's talk will demonstrate that the transition from plein air to the studio is not just copying a photo as documentation. "Painting is an endeavor to learn how to see nature in a much more exotic form. It allows human imagination to take what is common and ordinary to an impression of life or landscape more beautiful and seductive (to look at) than real life," said Wolton.
In this one-hour presentation, Wolton will show his photographs from world travels and the paintings he has made from them. Having first made his career as a plein air artist, he now travels the world and is able to take photos of his travels and translate them into large scale works that exude the spontaneity that his collectors have come to expect.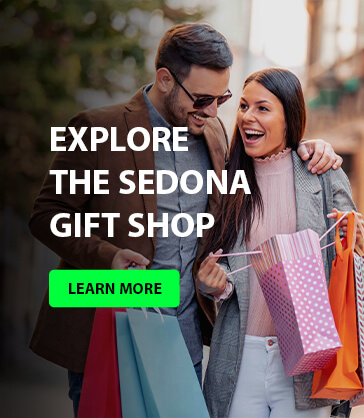 Wolton will give tips for taking photos in the field and outline his process for making them into paintings. This includes everything from evaluating the images and deciding what has good potential to sometimes pasting them together and most importantly – integrating feeling annd memory.
Alan Wolton has spent time painting in the U.S., Europe and South Africa. Known for his breathtaking architectural and floral scenes, the artist, originally from England, has been an oil painter for over 50 years. Currently, he works out of his studio in Sedona, AZ. His oil paintings are featured in art galleries in Arizona, Hawaii, and Florida.