Sedona AZ (September 19, 2018) – Containment lines have successfully prevented the Platypus/Rhino Fire from moving forward to the north and east.  Crews will to continue patrolling and mopping up these areas.
Significant growth to the south is not anticipated, but there is still potential for fire to move along the southern edge of the original Rhino Fire through fingers of vegetation in steep, rugged canyons. Firefighters will be closely monitoring the area and may utilize helicopters to assist with suppression efforts should the need arise.    
Some smoke might still be noticeable in the Flagstaff, Sedona, and Verde Valley areas for the next several days.  Tomorrow's forecast calls for a chance of rain that would help further reduce fire behavior and smoke.
PLATYPUS/RHINO FIRE OVERVIEW ()
Discovery date: July 28, 2018
Cause: Lightning                                                             
Tactics:  Full suppression                         
Location: Approximately 6 miles northwest of Sedona in Red Rock Secret Mountain Wilderness. (Lat/Long: 34.94291, -111.8701)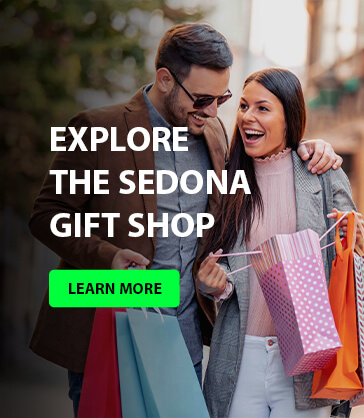 Current size: 5,812 acres
Containment: 30%    
Resources: Approximately 100 personnel including engines, water tender, dozer, hand crews, and two helicopters
Predicted smoke impacts: Smoke production is decreasing. Smoke is expected to continue dispersing to the north and northeast during the day and settle into Sedona, the Verde Valley, and low-laying areas in the Flagstaff vicinity in the evenings through early mornings.
The Incident Commanders and Forest Service have been working closely with the Arizona Department of Environmental Quality to monitor smoke impacts.  Individuals sensitive to smoke can learn how to protect their health by visiting the Coconino County Public Health Service District website at http://bit.ly/SmokeHealthAwareness.
Current closures: Secret Mountain Trail No. 109 (http://bit.ly/SecretMtnTrail), Secret Canyon Trail No. 121 (Secret Canyon Trail No 121) and Loy Canyon Trail No. 5 (Loy Canyon Trail No 5).
For public and firefighter safety, the public is encouraged to avoid the area south of the junction of Forest Road 231 (Woody Mountain Road) and 231A.