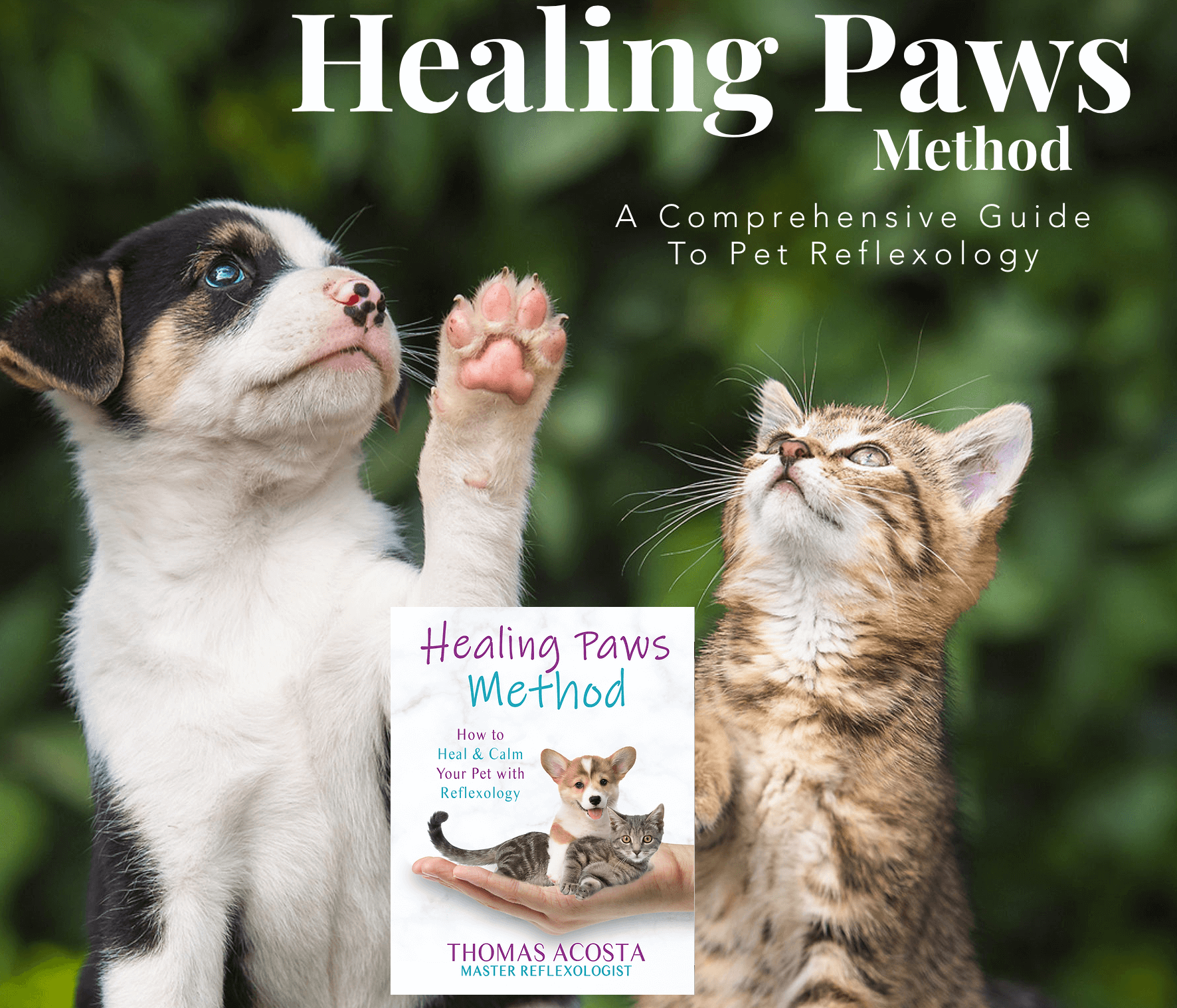 ADOT's online tools help drivers plan travel during winter storms
Verde Valley AZ (January 7, 2016) – With back-to-back winter storms packing rain and snow, the Arizona Department of Transportation offers drivers real-time information on highways.
AZ511.gov has the latest on conditions, restrictions and closures, as well as roadside camera images from around the state. ADOT's Twitter feed (@ArizonaDOT) helps drivers choose routes and decide if they should delay trips due to weather.
Another option: Call 511 before heading out the door.
It's been a busy week for ADOT, with crews clearing snow and ice around the clock to keep motorists safe and traffic moving. The department has 200 snowplow trucks, along with 450 employees who have the extensive training and commercial driver licenses required to operate snowplows. During winter storms, operators typically work 12-hour shifts.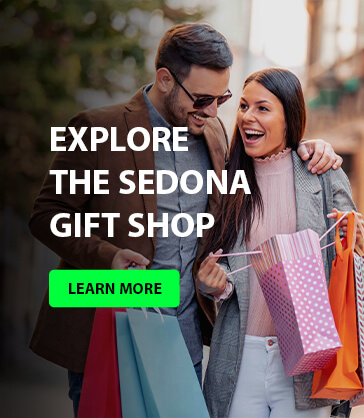 As ADOT's snowplows clear the highways, you can help out. Give plows plenty of room and stay back at least four car lengths. Plowed snow can create a cloud that reduces visibility, and spreaders on trucks throw de-icing agents or sand that can damage vehicles. Never pass a plow truck, especially if it is pushing snow or clearing ice. Some trucks are equipped with a second side plow blade that can be hit by a passing vehicle.
During rain and snow, slow down and drive for conditions. And make sure you pack supplies you'd need if delayed. This includes warm clothing and blankets, a fully charged mobile phone and charger, a flashlight with extra batteries, drinking water, healthy snacks, a first-aid kit and necessary medications. Get plenty of rest and take frequent breaks from driving. Plan your route and be ready for delays.
Make sure your gas tank is at least half to three-quarters full at all times, and ensure that your wipers, window defroster, headlights, taillights, brake lights and turn signals work. Snow tires, chains or studded tires may be required depending on the conditions.
You can check out many other tips for winter driving at azdot.gov/KnowSnow.