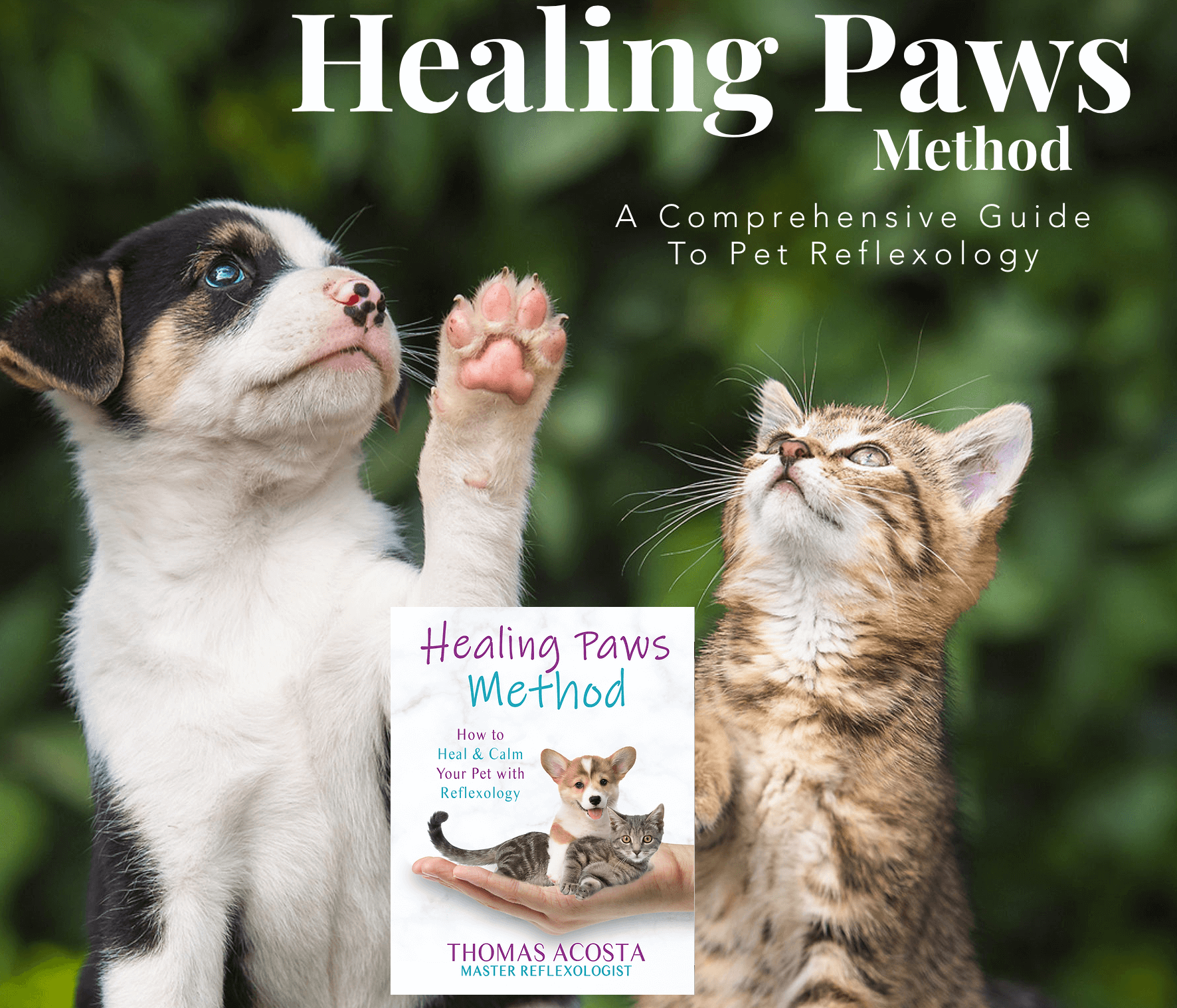 Margaret Starbird Keynote at Mary Magdala Celebration
Sedona, AZ (May 19, 2011) – Margaret Starbird, internationally renowned author and Magdalene scholar, will be the keynote speaker at the 8th annual Mary Magdala Celebration sponsored by the Celebrating Women Witnesses Ministry of Sedona on Saturday, July 23, 9:00AM to 3:30PM at the Sedona Creative Life Center, 333 Schnebly Hill Rd, Sedona. The theme this year is, "In the Footsteps of Mary Magdalene: Women Living Her Message." The program will also include women speakers from the community, music, dance, meditation and reflection sharing.
Starbird, a pioneer in Magdalene research, is the author of widely acclaimed books reclaiming Mary Magdalene and the Sacred Feminine in Christianity. Starbird gives lectures and retreats worldwide and has appeared in numerous TV documentaries. Her books include The Woman with the Alabaster Jar and The Goddess in the Gospels, followed in 2005 by Mary Magdalene, Bride in Exile. Other titles include: Magdalene's Lost Legacy (2003), The Feminine Face of Christianity (2003), and The Tarot Trumps and the Holy Grail (2000). Her latest work, co-authored with Joan Norton is 14 Steps to Awaken the Sacred Feminine.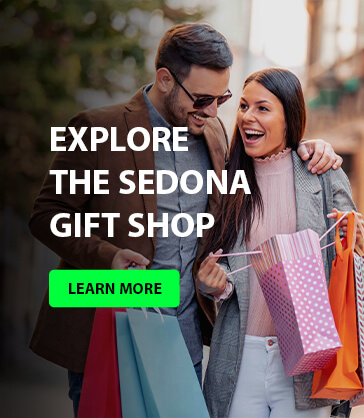 According to Barbara Litrell, chair of the planning committee, "This celebration began 8 years ago to share the truth about Mary of Magdala who, for almost two thousand years was erroneously portrayed as a repentant prostitute and public sinner when, in fact, she and other women of her day probably underwrote Jesus' Galilean mission, were among his closest disciples, and held leadership and ministerial roles in the early Church identical to those held by men. Each year our focus on women and spirituality has been enriched by new information and insights. This year's program will truly unite women across all ages and many spiritual traditions."
$30 includes lunch. All are welcome. To reserve your space, call Barbara Litrell, 649-0135, blitrell@aol.com or www.marymagdalacelebrationsedona.com.