Sedona AZ (January 27, 2012) – Pink Jeep Tours hosted Big Park, West Sedona, and the Sedona Charter Schools for the R.O.C.K.S. Program in the month of January.
Created by Pink Jeep Tours, R.O.C.K.S. stands for Reinforcing Our Children's Knowledge of Sedona. This is an off-road excursion that encourages the love of nature and a respect for the local eco-systems as well as Native American history. The complimentary program takes fourth grade students from the area schools on the Ancient Ruins tour to the Honanki Ruins, a cliff dwelling and rock art site where Sinagua Indians lived from AD1100 to 1300.
Guides from Pink Jeep Tours show the students how the Native Sinagua used plants for food, medicine, and to make textiles. Students also learn the difference between a petroglyph and pictograph with examples of the rock art in person.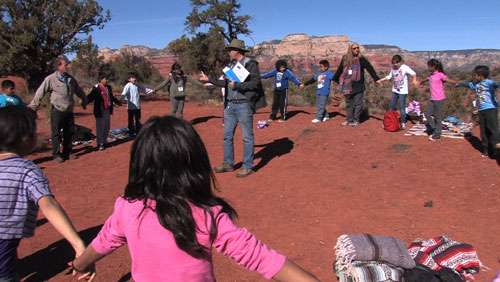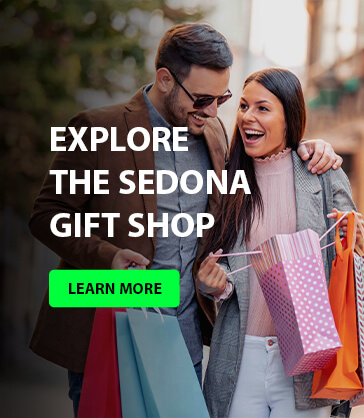 Three schools had the opportunity to take part in the program in January and two schools; Desert Star and St. Joseph's Catholic, will enjoy the program in February.
This program provides hands on learning and gives the children an up close and personal lesson on the history and treasures lying in their own backyards.
For more information on Pink Jeep Tours and the R.O.C.K.S. Program, call (800) 873-3662 or visit www.pinkjeep.com.