Sedona AZ (June 13, 2014) – As part of a national Pink Heals Tour  Cares Enough to Wear Pink campaign to bring awareness to communities about women battling cancer, Sedona Fire District and partners will host the Pink Fire Trucks on Wednesday, June 18, 2014.
Guardians of the Ribbon Inc., its Pink Heals Tour, and the Cares Enough to Wear Pink program is about our community, our family, our neighbors, and our leaders and how it will help bring us back together to focus on our own people now. The program states: "Pink Heals stands for the women, not the disease. Pink will heal as long as we do it in service to our women and what they mean to us in our communities, not just because they are sick or stricken with cancer. Because if we use illness as the sole motivation for action, once the sickness is gone, so is our cause for coming together."
"We all know someone, a family member or a friend, that has been affected by this terrible disease. It is important that we stand together to show our support to the women in our lives. Wearing pink is a way to enhance the awareness of this disease," states Sedona Fire District Fire Marshal Gary Johnson.
The event starts with a BBQ lunch at Sedona Fire District Fire Station #1, 2860 Southwest Dr, Sedona AZ from 11:30 am to 1:30 pm. The public is invited to have lunch and visit the Pink Fire Trucks. Donations ($5 recommended) will be accepted for lunch with all donations staying in our community. From Station #1, the Pink Fire Trucks will travel to the Cancer Centers of  Northern Arizona  Sedona Campus at 3700 West State Route 89A from 2:00 to 3:00 pm. On Wednesday evening, the Pink Fire Trucks will be at Tlaquepaque from 5:30 to 7:00 pm.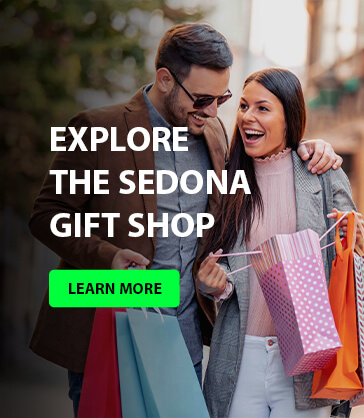 Donations, the purchase of t-shirts, and a wealth of project related information can be accessed at www.pinkfiretrucks.org.
Local organizations partnering with Sedona Fire District for this event are Tlaquepaque, Cancer Centers of Northern Arizona, Oak Creek Brewery, and Sedona Rouge Resort. For additional information please feel free to call the Sedona Fire District at (928) 282-6800.