Verde Valley AZ (March 21, 2014) – Mark your calendars and get ready for a boot-stomping good time: Picnic in the Moonlight is a-comin'! The event, a fundraiser for the Verde Valley Sanctuary, will take place on May 18, 2014, at 4 p.m. at Sky Ranch Lodge on Airport Mesa. Relax with a cold beer, shop for provisions at the Country Store, kick up your heels to live music, learn to line dance and play a carnival-style game to win beautiful gourmet baskets filled with tasty vittles from your favorite local restaurants. Once you've won your basket, make yourself comfortable at checker-clothed tables and enjoy your feast surrounded by your friends and neighbors (not to mention one of the best red rock views in town).
Participating restaurants include ChocolaTree Organic Eatery, Dahl & DiLuca Ristorante, The Field, The Grille at ShadowRock, Heartline Café, Judi's Restaurant & Lounge, Oak Creek Brewery & Grill, Reds Restaurant, Rene at Tlaquepaque, SchoolHouse Restaurant and Timo.
Tickets for Picnic in the Moonlight are on sale now! Tickets are limited and can be purchased at www.verdevalleysanctuary.org. For more info, call 928-282-2563. Please note that this event is expected to sell out.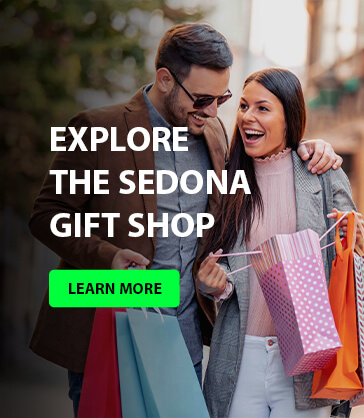 Verde Valley Sanctuary is a multi-service agency that responds to the problem of domestic abuse in the Sedona-Verde Valley community. The agency was founded in 1993. Programs have grown and been developed in response to community needs and presently include an emergency shelter with a 24-hour hotline, transitional housing, community and youth outreach, and legal advocacy. All programs are staffed with trained, paid employees. To make a donation, please send a check to P.O. Box 595, Sedona, AZ 86339 or visit the website. For more information, call 928-634-2511 or visit www.verdevalleysanctuary.org