Sedona AZ (February 8, 2012) – Sedona Parks and Recreation is please to offer a class designed to introduce parents and their children to a revolutionary new software program that is successfully teaching students as young as 3 years old how to play the piano.  For success, a parent must attend with their child.  The first part of the class teaches the adults how to successfully use the software with their children.  Piano Wizard operates like a video game and is very intuitive. 
The Piano for Kids workshop will be held Monday, February 27 from 4:00 p.m. to 6:00 p.m. at the Recreation Room located in Posse Grounds Park, 525 Posse Ground Road in Sedona.  The $25 registration fee must be paid in advance by registering with Parks and Recreation.  In addition, there is a $25 materials fee for the workbook and practice DVD collected in class by the instructor.  Everything covered in the class is also covered on this DVD, which is designed for home practice and study.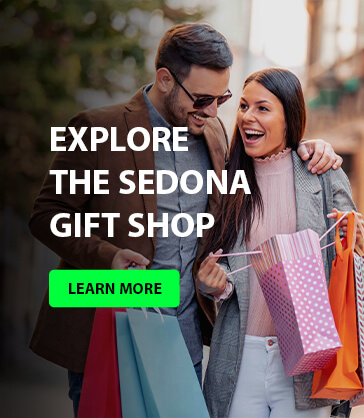 For more information on the instructor and these workshops, please reference www.justonceclasses.com.   Register by contacting the Sedona Parks and Recreation office at 928-282-7098 or coming to the office at 102 Roadrunner Drive.  For more information on upcoming Parks and Recreation events, please check the City's website at www.SedonaAz.gov/Parks.