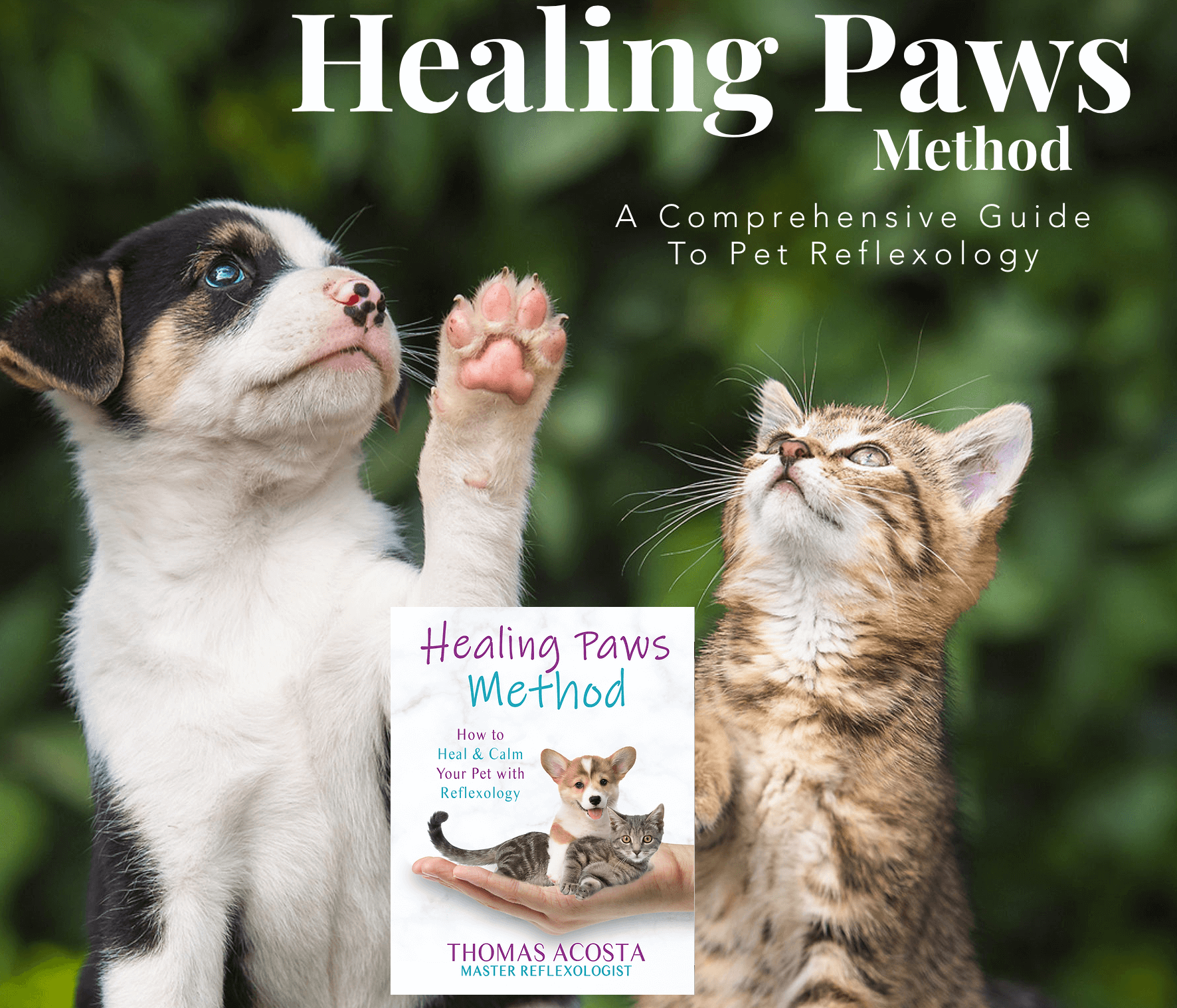 Sedona AZ (May 14, 2014) – The Photography Masters Cup, an international exhibit celebrating outstanding achievement in color photography, has announced that Sedona Photographer Jim Peterson was awarded two Nominee titles in its 7th Annual Photography Masters Cup competition.  Peterson's images were recognized during a prestigious Nomination & Winners presentation webcast from Los Angeles, California.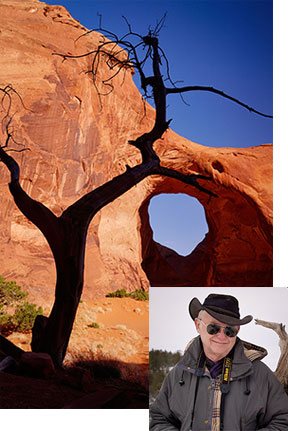 Peterson's image Pottery Arch, Monument Valley, Arizona was honored in the "Nature" category, and his Ear of The Wind Arch, Monument Valley, Arizona was honored in the "Silhouette" category.  The live online awards gala was attended by photography fans from around the globe who logged on to see the climax of the industry's most important event for color photography.
"I'm deeply honored that my images were selected for inclusion in this event," Peterson said.  "A remarkable range of fine images from photographers in 79 countries were entered in this competition, and I'm humbled that the jury picked two of mine to receive such recognition."
Jury members for the exhibit included renowned captains of the industry from Contrasto, Rome; Kahmann Gallery, Amsterdam; Galerie Simon Blais, Montreal; Barbara Frigerio Contemporary Art, Milan; Clair Galerie, Munich; and Ingrid Deuss Gallery, Belgium.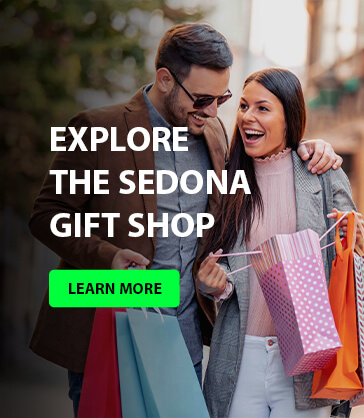 Since moving to Sedona seven years ago, Peterson has served the Sedona arts community as a Board member of the Sedona Arts Center, the Sedona Visual Artists Coalition, and Sedona Jazz on The Rocks.  He also organized the Symposium for the inaugural Sedona PhotoFest event four years ago, and has exhibited his works in numerous local galleries and shows.  In addition, he operates a professional photography business.
"It is an incredible achievement to be selected by this eminent jury from among the 7,416 entries we received," said Basil O'Brien, the awards Creative Director. "Mr. Peterson's images represent contemporary color photography at its finest, and we're pleased to include his work in our exhibit this year."
International Color Awards, Photography Masters Cup is the leading international award honoring excellence in color photography. This celebrated event shines a spotlight on the best professional and amateur photographers worldwide and honors their finest images with the highest achievements in color photography. The full range of nominated and winning images can be seen online at www.photomasterscup.com .