Sedona AZ (January 27, 2015) – Phoenix Ballet has been invited to participate in the oldest ballet festival in Poland: Lodz International Ballet Festival May 21-28, 2015. To make the journey to Poland, the Phoenix Ballet needs to raise approximately $35,000 to cover travel expenses to and from Poland for 29 students and chaperones.
Phoenix Ballet is a 501(c) 3 non-profit organization, founded in 1982, dedicated to delivering excellence in the performing arts and providing performance opportunities for dancers not only in Arizona, but worldwide.
Most recently, the Phoenix Ballet together with Sedona Chamber Ballet, presented a world class presentation of the Nutcracker at the Sedona Performing Arts Center. Up to five ballet students from Sedona will be included in the Phoenix Ballet group traveling to Poland.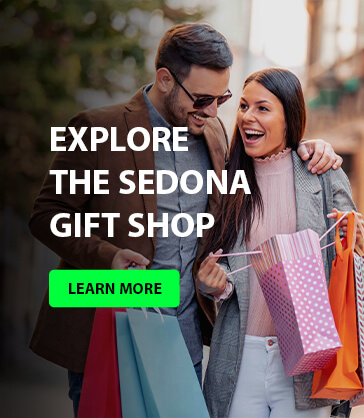 With the help of generous donations by community and business members in Sedona, the Verde Valley and in the state of Arizona, Phoenix Ballet students will travel to Poland and experience the oldest ballet festival in Poland. To help the Phoenix Ballet send a group of talented young men and women to Poland in May, 2015, visit http://www.gofundme.com/phoenixtopoland, contact Winnie Muench at sedonachamberballet@gmail.com, or call 928-554-5698.
With the generous support of donors and volunteers, Phoenix Ballet is able to offer a range of artistic and charitable endeavors. With the goal to establish artistic excellence, dancer growth and development, Phoenix Ballet offers the best in classical and contemporary ballet to audiences worldwide.
Help send 29 students ages 9-18 and chaperones to Poland for the ballet experience of a lifetime by donating today!