Sponsored by The Jewish Community of Sedona and the Verde Valley
Sedona AZ (July 23, 2020) – The Jewish Community of Sedona and the Verde Valley (JCSVV) cordially invites our members and community to a 3-part ZOOM series about racism and social justice in the wake of the national crisis that erupted this spring and summer across our country and internationally. Our members along with Rabbi Alicia Magal have spoken with friends and relatives, asking what we could do, and how we could better educate ourselves.  Now we will be able to convene on Zoom for programming helping us to understand better the effects of institutionalized racism on victim groups and how we can respond.
Monday, August 3, 2020 at 3 p.m. – Jews of Color: a Jewish Response to Social Justice Issues.  Fighting Racism as a Multiracial Community will include short video clips from the Anti-Defamation League (ADL) program of that title.  The topic will focus on social justice issues raised in the wake of the George Floyd incident featuring Jews of Color and a Jewish response.  This will be followed by a zoom discussion of attendees' opinions and questions.  Program leaders are JCSVV members Paul Friedman and Jaine Merliss.
Monday, August 17, 2020 at 3 p.m. – Systemic Racism:  What is it and why we should care.   Ellen Simon, a JCSVV member, will share her perspective as a longtime civil rights attorney who has dealt with discrimination and systemic racism, adding her own experiences along with a few video clips.  Ellen has won land-mark anti-discrimination cases and is frequently quoted in legal journals and national media. This will be followed by a discussion period.  Ellen Simon will be accompanied by Paul Friedman as program leaders.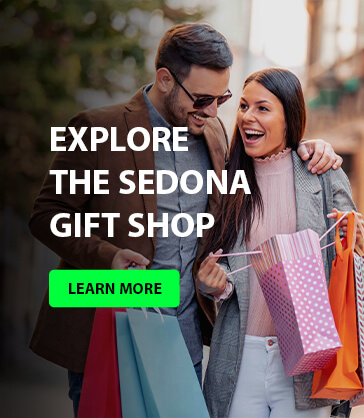 Monday, August 31, 2020, at 3 p.m. – Listening to Voices of Color. The final featured program will be with live zoom presenters hosted by Gloria Brown.  Dr. Bjorn Krondorfer, Director of the Martin-Springer Institute at Northern Arizona University will moderate the panel of Kimberly Duenas, as she calls herself "a Jew of Color" representing the Latinx community, and Deborah Ann Harris, who is currently President of the Southside Community Association which operates the Historic Murdoch Community Center in Flagstaff.  Both women have been involved in education in their communities and have merged their college education into professions of advanced educators and community activists.  Dr. Krondorfer has had world-wide experience in bringing varied groups of people together to learn about cultural differences and how to bring our communities together.
Programs in this series are free-of-charge; however, voluntary donations to support community programming can be made online at: http://jcsvvdonate.com.
Zoom links will be provided to JCSVV members. Others wishing to join these discussions can email jcsvv@yahoo.com for ZOOM access information.  For additional information, call Jenny Hirst at (661) 345-7405.