Sedona AZ (April 21, 2017) – The city of Sedona will soon begin implementing permit parking only in the Shadow Estates neighborhood area at the northern portion of Soliders Pass Road.
Sedona and surrounding destinations in northern Arizona receive high numbers of visitors. In Sedona this has resulted in higher traffic volume and other challenges, impacting neighborhoods adjacent to popular trailheads and public access areas. In the Soldiers Pass Trailhead area, visitor demand outnumbers available U.S. Forest Service parking spaces resulting in overflow parking onto neighborhood streets. Impacts include constricted road access for passing vehicles and emergency service vehicles, blocked driveways, noise pollution and litter.
Actively involved residents of the Shadow Estates area and the city of Sedona have been working together to develop methods to help alleviate street congestion and unsafe vehicle parking on neighborhood streets in the Shadow Estates area. The City Council considered options to address these issues through several public hearings and council actions. In February 2017 City Council approved the establishment of permit parking restrictions in the Shadow Estates area.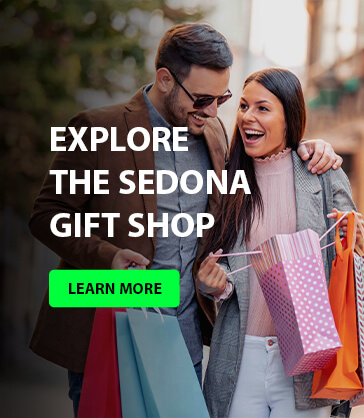 Once street signs are installed, parking on public streets and public right-of-way will be restricted to vehicles displaying a parking placard. To help share the administrative load of the permit system, the city will work through the area homeowners association to distribute parking placards to residents in the area where parking restrictions apply. 
Signs will be placed in the Shadow Estates area to identify streets and public right-of-way areas restricted to permit parking. Placement is expected to occur by April 24. The following streets will be restricted to permit parking only: Rim Shadows Drive, Canyon Shadows Drive, Shadow Circle, Pinon Shadows Circle and a section of Soldiers Pass Road.