By Kristina Sabetta, LMSW
NAMI Yavapai
Verde Valley News – Please join us for our next Mental Health Monday program via Zoom which will take place on June 26th, 2023, 10:00 to 11:30 AM, and will focus on perinatal mental health. Did you know that perinatal mood and anxiety disorders are among the most common complications that occur in pregnancy or in the first 12 months after delivery? Did you know 18% of dads will develop a clinically significant anxiety disorder at some point during the pregnancy or first year postpartum?
Come join us as we hear from Dr. Leigh Lewis as we learn more about perinatal mental health and how it impacts our community. We will also discuss promising practices, trainings, and community resources. Dr. Leigh Lewis (she/her) worked for several years in the field of community mental health before relocating to the Pacific NW for medical school. She is a graduate of Bastyr University and completed a 2-year post-graduate training program in integrative women's health. She is credentialed by NAMS as a certified menopause practitioner, AB[O]RM as a fellow of traditional chinese reproductive medicine, and PSI in perinatal mood & anxiety disorders as a prescriber. Finally, she is a Co-Chair of the PSI-AZ Chapter board.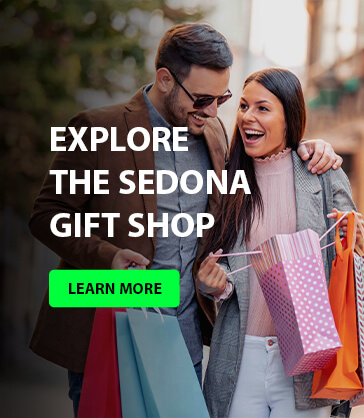 This FREE program has been organized by NAMI Yavapai and the Northern Arizona Peer & Family Coalition and is presented via Zoom by going to https://namiyavapai.org/mental-health-monday/ or contact NAMIYavapai.org for more information.
NAMI Yavapai is a 501(c)(3) non-profit organization dedicated to improving the quality of life for people with mental illness and their families through support, education, and advocacy.