Sedona AZ (May 22, 2013) – The City of Sedona has scheduled a pavement preservation project to take place from Tuesday, May 28 through Saturday, June 1, 2013, between the hours of 7 a.m. and 6 p.m. Workers will be on site to direct traffic in the affected areas.
Several City parking lots are included in this project:
Sunset Park
Posse Ground Park
Teen Center
Uptown Municipal Parking Lot
On Monday, June 17 through Wednesday, June 19, we will be performing pavement preservation on Shelby Drive and roads in the Harmony Hills subdivision.
Pavement preservation involves applying a material to recently paved areas to extend the service life of the pavement. The material is applied with a truck that sprays the material onto the asphalt pavement. Travel and parking in the parking lots and roads will be restricted during the spraying time.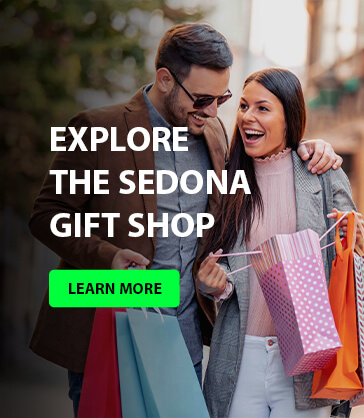 Once the material is sprayed on the pavement, it takes about two hours to set. During the two hours after application, vehicular traffic will be restricted. If traffic uses the road during this time, the material may track onto driveways and other off street surfaces. The City of Sedona will not be responsible for cleaning up any tracking that may occur. If tracking occurs, it can be removed by cleaning the area with GOJO, a waterless hand cleaner that can be purchased at local hardware stores.
The City realizes this project may cause inconveniences and appreciates the community's patience and cooperation. Brewer Brothers Contracting of Sedona will be performing the work. For further information, please contact Dan Neimy, City Maintenance Superintendent, at 204-7109.