Rimrock AZ (June 4, 2019) – YCSO deputies had a busy Sunday, June 2, 2019, with a major incident involving a suicidal subject presenting serious threat to themselves, family, and the surrounding community. The incident was eventually resolved without a shot fired or serious confrontation due to ongoing negotiations while assisting personnel deployed to protect the surrounding neighborhood.
Around 3:30 PM, deputies were dispatched to a home in Rimrock on the 4000 block of Lakeshore Drive regarding an 18-year-old man threatening to kill himself with a handgun. A younger sibling reported the incident and indicated the suicidal subject was inside a shed in the backyard and confirmed the subject was in possession of a handgun. A trained deputy negotiator arrived and began engaging the subject in conversation and saw him raise the handgun several times into view and point it at his head. At one point, the subject wanted deputies to shoot him.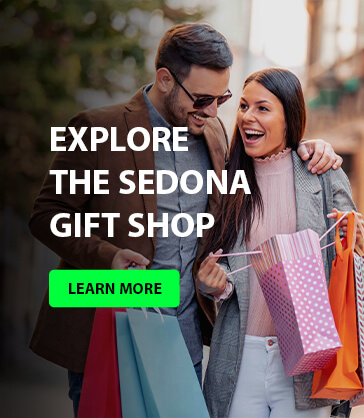 As the subject became more aggressive, a supervisor and trained negotiator from the YCSO SWAT team arrived and continued speaking with the subject. Eventually, the subject agreed to toss the handgun outside and away from the shed. The negotiator was able to close some distance under cover and convince the subject to surrender around 5:15 PM. The subject was eventually released to mental health personnel for follow-up.
This call highlights the importance of Crisis Intervention Training (CIT) for Yavapai County Law Enforcement personnel that began back in early 2017. The techniques and topics discussed in the training and shared amongst patrol personnel, are a critical component in the successful outcome of this incident and others similar that were experienced by deputies in the recent past.