Phoenix Holocaust Association grateful for assistance from state officials
Phoenix AZ (February 12, 2021) – Dozens of Holocaust survivors living in Arizona have been vaccinated against COVID-19 thanks to a partnership between state officials and the Phoenix Holocaust Association. 
Dr. Cara Christ, director of the Arizona Department of Health Services, will administer second doses of the Pfizer vaccine to two of those survivors on Friday, Feb. 12, at Arizona State University's Phoenix Municipal Stadium. 
"We consider every Arizonan important when it comes to administering the limited doses of COVID-19 that have been available, but we also know that these individuals are survivors of a very tragic situation," Dr. Christ said. 
ADHS helped around 40 Holocaust survivors register for appointments after the state initially opened vaccination to those age 75 and older (since expanded to 65 and older). In some cases, the survivors' spouses were registered for vaccination as well to provide them with even more protection. 
Sheryl Brokesh, president of the Phoenix Holocaust Association, reached out to state Rep. Alma Hernandez, who alerted state officials to the situation.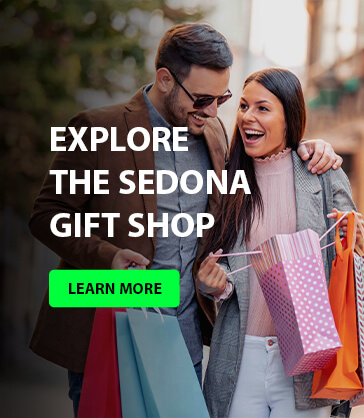 "Because of their age, we knew Holocaust survivors would need help registering, and we also knew that they were especially vulnerable to severe cases of COVID-19," Brokesh said. "We are grateful for the rapid and compassionate response from the state of Arizona."
The Holocaust survivors being vaccinated Friday are Rise (pronounced REE-seh) Stillman, 91, and Frieda Allweiss, 88. 
Born in Czechoslovakia, Stillman was sent to the Auschwitz, Birkenau and Bergen-Belsen concentration camps.  Her parents and a younger brother and sister died in Auschwitz. Two brothers and a sister survived the war. 
Allweis, who was born in Poland, saw her father conscripted into the Red Army after Hitler's armies overran her area of Poland and invaded the Soviet Union. She and her mother were evacuated to Uzbekistan and later to Siberia. 
To learn more about COVID-19 vaccines and vaccination, please visit azdhs.gov/COVID19Vaccines.