Yavapai County AZ (May 28, 2021) – On May 25, 2021, the Yavapai Silent Witness Board President Bob Beyea and Director Chris Wilson presented an award of appreciation to the Partners Against Narcotics Trafficking task force (PANT). Wilson lauded the incredible track record PANT has in taking these individuals, who peddle their poison to our families, friends, and neighbors, off OUR streets.
"The members of this task force work tireless hours and are often called away from their families at all hours of the night in order to build high-quality cases that put these drug dealers behind bars. This incredible effort is not lost on any of the Yavapai Silent Witness Board Members. The Board wants to make sure task force members know how much we appreciate what they do for us." Wilson stated. "In today's questionable political climate in the United States, we just wanted them to remember the citizens of Yavapai County still have their backs."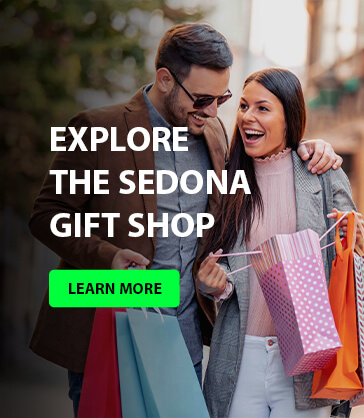 The PANT taskforce was created in May of 1988 to bring together a team of dedicated detectives from agencies all over the county to address drug trafficking crimes affecting Yavapai County.