Sedona AZ (December 1, 2017) – Can  a major country exist for over 1,000 years without a written constitution? Is it possible for its chief executive to serve without a fixed term of office? Can a democracy function with a short election period and virtually no private political campaign contributions? 
Discover the differences and similarities between a parliamentary and presidential democracy as Angela LeFevre and Jim Molans present a philosophical overview of the British and American political systems at a forum hosted by the League of Women Voters Greater Verde Valley on Thursday, December 7, 6PM-7:30PM at the Sedona Library, 3250 White Bear Rd, Sedona. The program, which is free and open to the public,  is part of the bi-monthly Philosophy & Politics series presented by the League. 
Angela LeFevre was born in Leeds, England, attended the London School of Economics specializing in International relations and worked for the Labour Party in England. She  had a US career in telecommunications before relocating to Sedona. In Sedona, she served on Sedona City Council and is a volunteer with numerous organizations including facilitating OLLI classes on British/US systems of Government.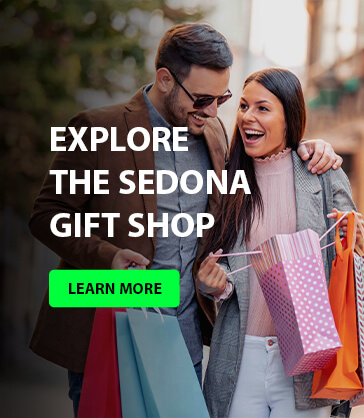 Jim Molans is a member of the Florida Bar who practiced law in Miami for over 40 years. He graduated cum laude from the University of Miami with a major in Government and a minor in History. He is a Sedona resident and currently facilitates classes at OLLI specializing in political science, government and constitutional law.
Refreshments will be served. No reservations are needed. For information contact Barbara Litrell 649-0135,blitrell@aol.com.