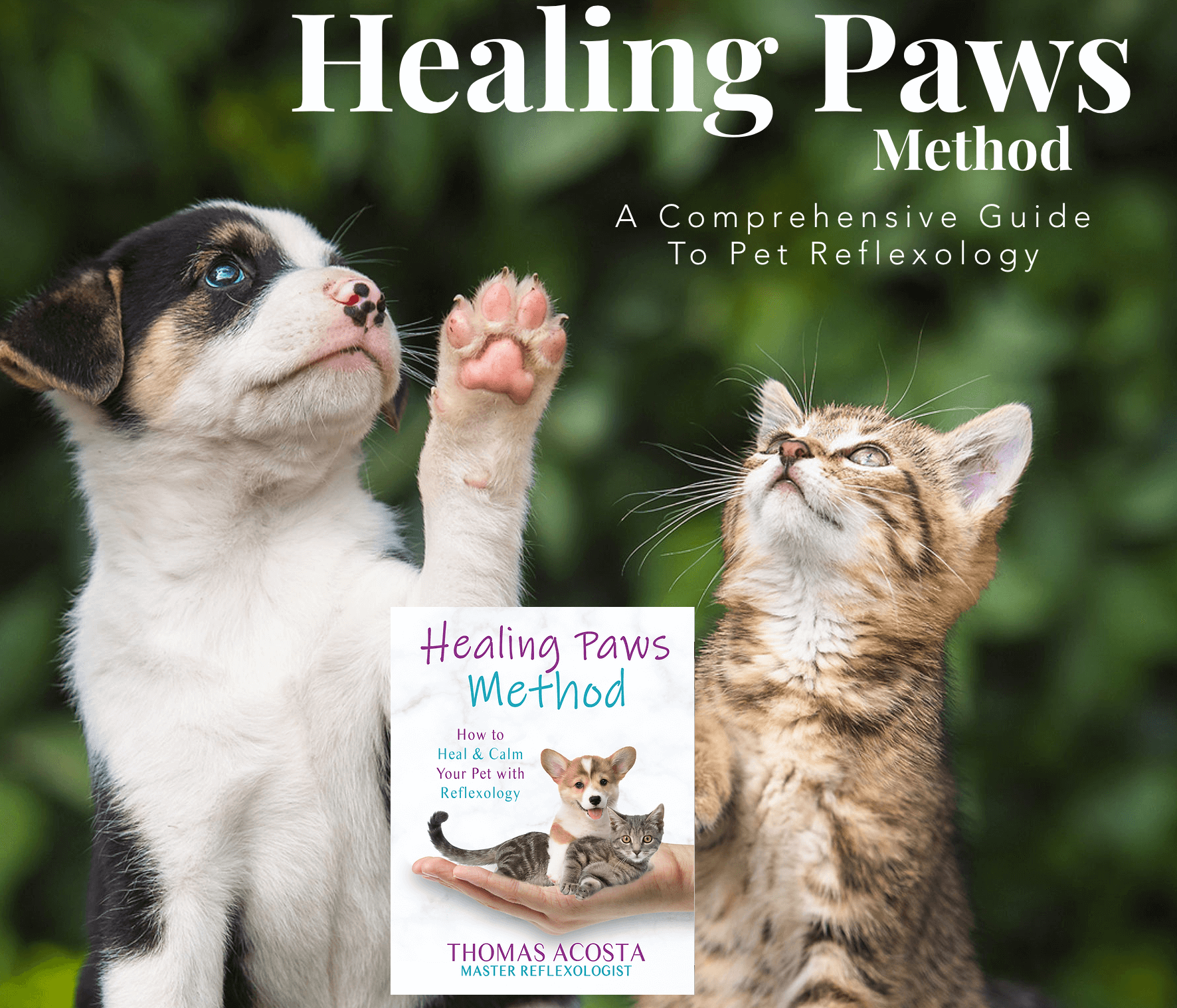 Sedona AZ (October 11, 2011) – The City of Sedona is undertaking the development of a Parks and Recreation Master Plan. This comprehensive plan is being created to specifically address both current and future parks and recreation facilities, programs, events and funding mechanisms. This master plan is being done in conjunction with the broader Sedona Community Plan Update also under development at this time.
The public is invited to attend a workshop on Tuesday, October 18, 2011 at 4:00 p.m. at the Sedona Community Center, 2615 Melody Lane, Sedona. Everyone will have an opportunity to learn about the parks and recreation system and provide their comments and ideas. The preliminary project goals/objectives and other background information will be presented for review and comment.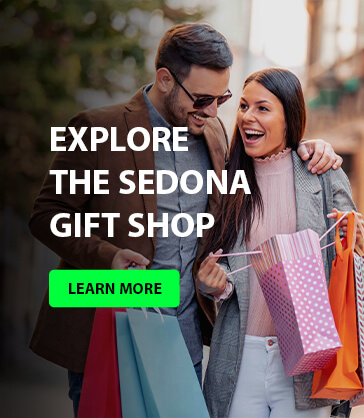 For more information, contact Andi Welsh at (928) 203-5011 or AWelsh@sedonaAZ.gov.