Cottonwood News – Over the past few weeks Partners Against Narcotics Trafficking (PANT) has been gathering information on Evan Blackwood (23) of Cottonwood who is currently on probation. With enough evidence for a search warrant, detectives executed a search of Blackwood's residence. Once inside, Detectives located Blackwood's brother, Michael Smith (18) of Cottonwood, with a handgun and a few fentanyl pills on him.
During the remainder of the search PANT detectives found the following throughout the home: an AK47 with three loaded magazines, a Remington 870 shotgun, a highpoint 9mm, two fentanyl pills, approximately 21 ounces of liquid codeine, 24 morphine capsules, 3 pounds of green marijuana, 6.5 ounces of THC concentrate, four LSD tabs, 10.4 grams cocaine, 3 Suboxone strips, 4 hydrocodone pills, a pill press (appears he was pressing cocaine into tablets), $3,716 in U.S. Currency, scales, packaging material and a cluster of used paraphernalia.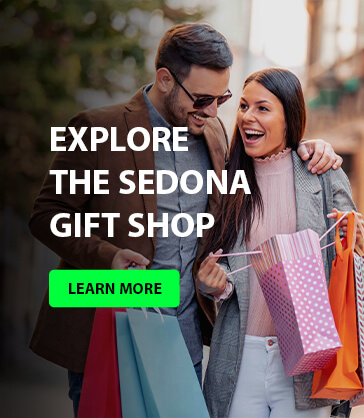 Blackwood and Smith have been taken into custody and charged with multiple drug and weapon related offenses.