By Dr. Marta Adelsman
Life Coach in Communication and Consciousness
www.DrMartaCoach.com
(May 17, 2017)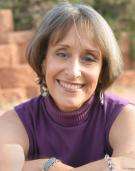 Did you ever notice sometimes you just can't help starting an argument?  You feel powerless to control your negative thoughts about a person or a situation, and they finally explode into a confrontation. What the heck is going on?
Eckhart Tolle (The Power of Now) has a useful explanation for these times of emotional drama.  He calls them "pain-body attacks."  Pain from the past accumulates in our energy field.  We carry it with us, and every so often, it wakes up hungry and wants to feed.  It creates negative thinking that becomes its "food."  It also inflames our emotions. Then the thoughts and feelings spill over into drama and interpersonal conflict. 
During these times, we usually feel powerless to free ourselves.  However, there are ways to do so:
  
1) Notice a pain-body attack is happening.  Simply observe it.  Step away from it and watch the process.  Our awareness is the pain-body's biggest obstacle.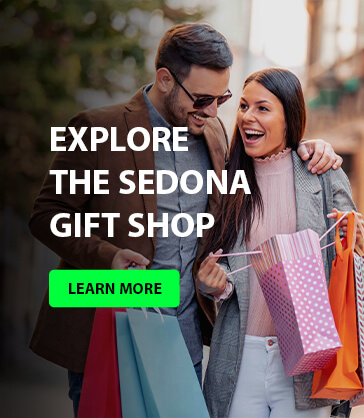 2) Identify it as a story.  It's not really about what's happening.  It's about the story the mind wants to create about what's happening.  It often reveals itself as past pain that we overlay onto current situations.
3) Stop feeding it.  We break the pain-body's feeding frenzy through observing what it's doing and how it operates.  When we know our thoughts create and perpetuate the pain, we're really saying, "Aha! I'm onto you!"  At this point, the pain body turns tail and runs.  It remains dormant until the next opportunity to try to seduce us into believing thoughts that create suffering.
Every time we take these steps to interfere with the pain-body's attempts to create drama, we weaken it.  Our state of Joy becomes more constant and our relationships more harmonious!